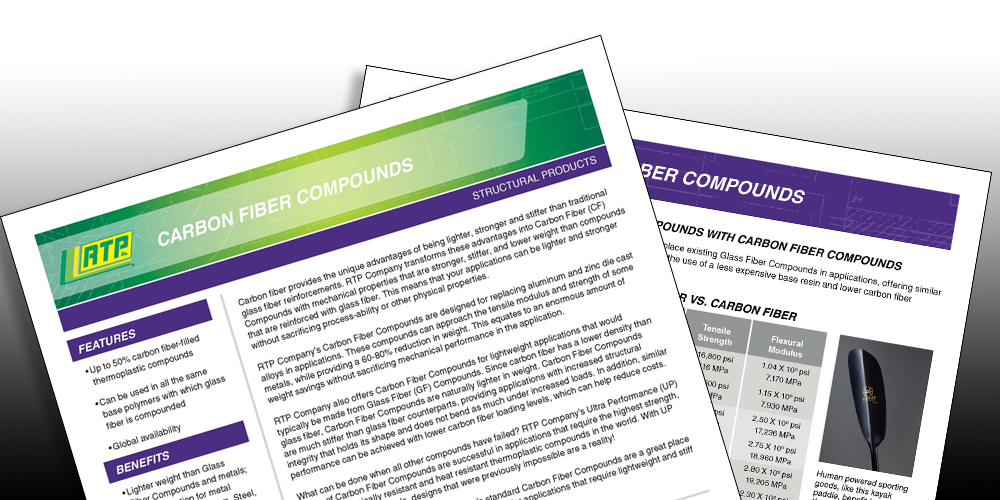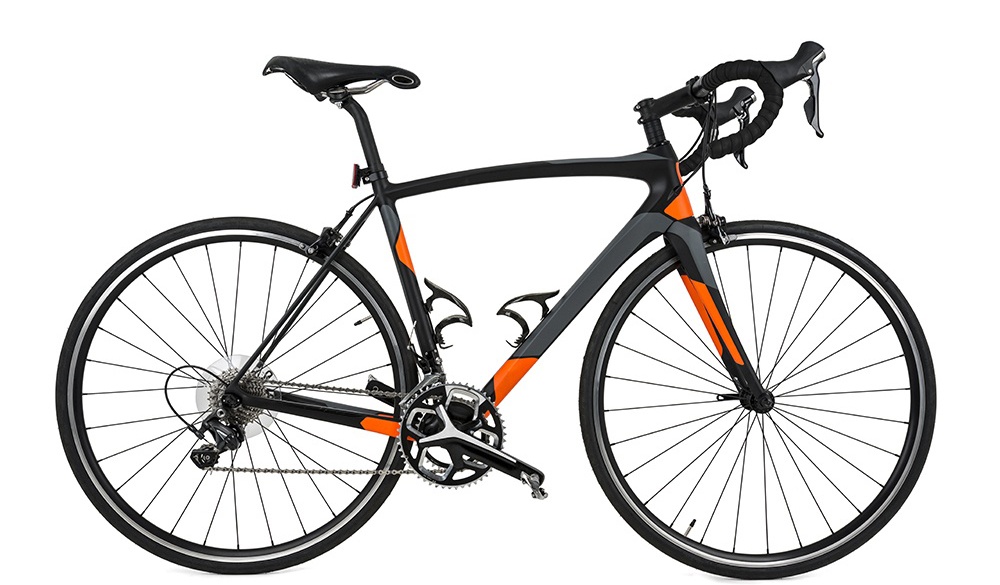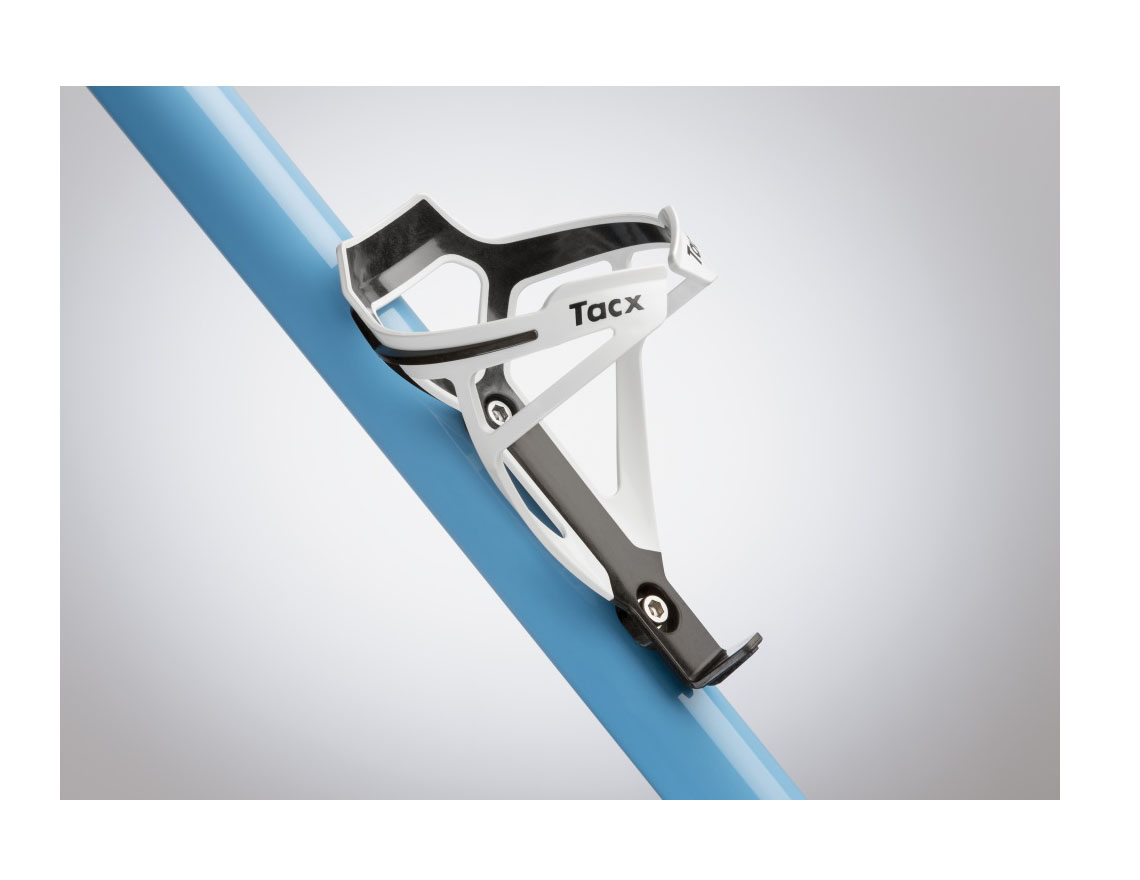 CF-Bicycle-Water-Bottle-Cage3
Carbon Fiber (CF) Compounds are formulated to be lighter, stiffer, and stronger than traditional glass-filled compounds, allowing for more design freedom and flexibility. CF Compounds from RTP Company provide an excellent alternative to aluminum, die cast zinc, and other metals, as they can maintain similar properties with 60 to 80% weight reduction.
Carbon Fiber Compounds provide benefits such as:
Lower density than Glass Fiber Compounds and metals
Highest strength and stiffness of all reinforced compounds
Process-able on standard injection molding equipment
Our Carbon Fiber Compounds are globally available and can be used in the same base polymers as Glass Fiber Compounds. They can be loaded with up to 50% carbon fiber, offering solutions for many markets including aerospace, automotive, consumer, energy, and industrial.
View Innovation Bulletin