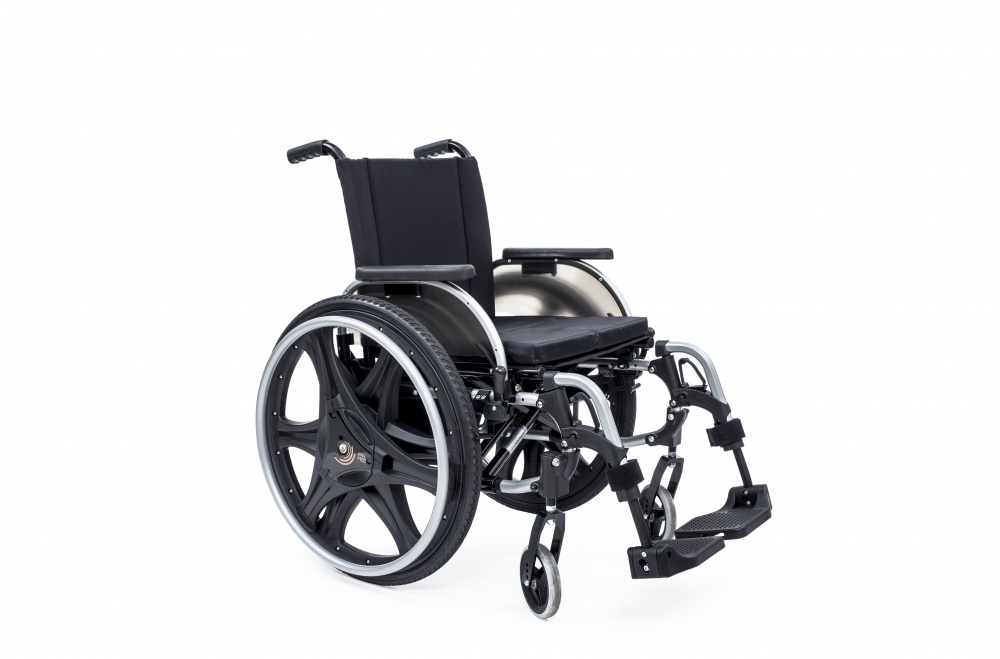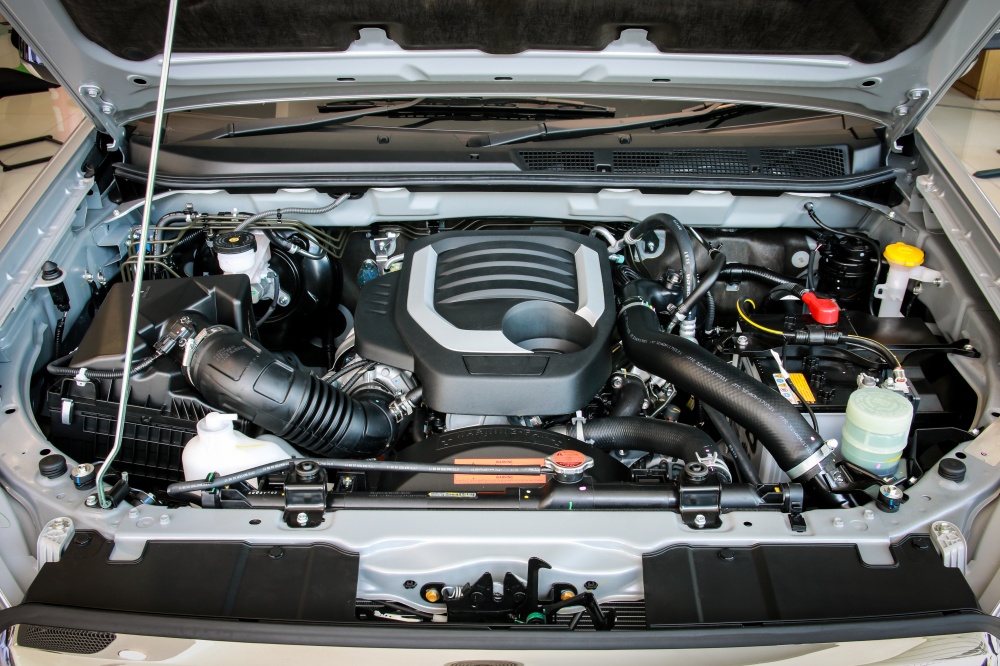 The eXtra Performance (XP) Series consists of glass fiber reinforced Polypropylene (GF PP) compounds that are formulated for a higher level of performance; they effectively serve as a bridge between standard Short Glass Fiber Compounds and Very Long Fiber (VLF) Compounds, with benefits such as:
Increased modulus and impact performance than standard GF PP Compounds
High strength and stiffness, similar to VLF Compounds
More cost effective than VLF Compounds
Other additive technologies may be incorporated to create robust compounds that are engineered to meet extremely demanding requirements such as heat aging, impact performance, flame retardance, ultra violet protection, or compliance with government agency approvals.
XP Compounds are easily injection molded and available worldwide, making them perfect for any industrial application that may require lightweight performance. Some of the markets that benefit from XP Compounds include automotive, industrial housing, and consumer goods.
View Innovation Bulletin
View alternative languages of this innovation bulletin:
Chinese | French | German | Portuguese | Spanish