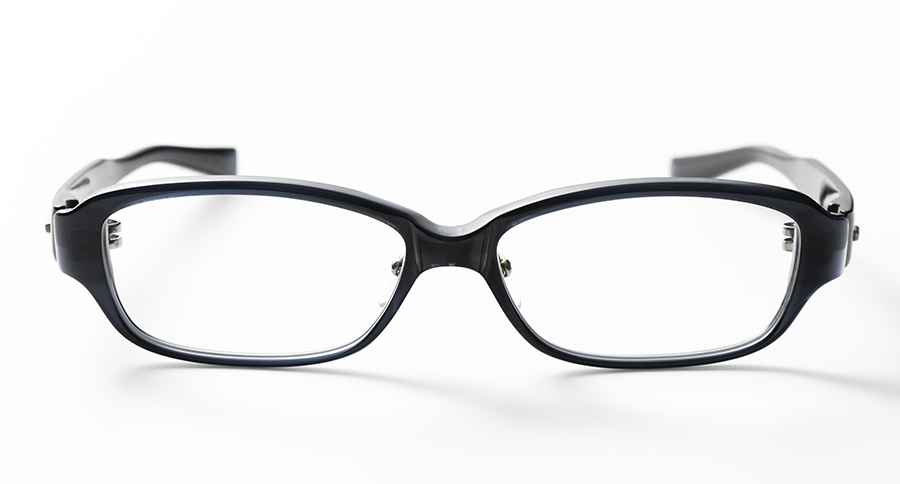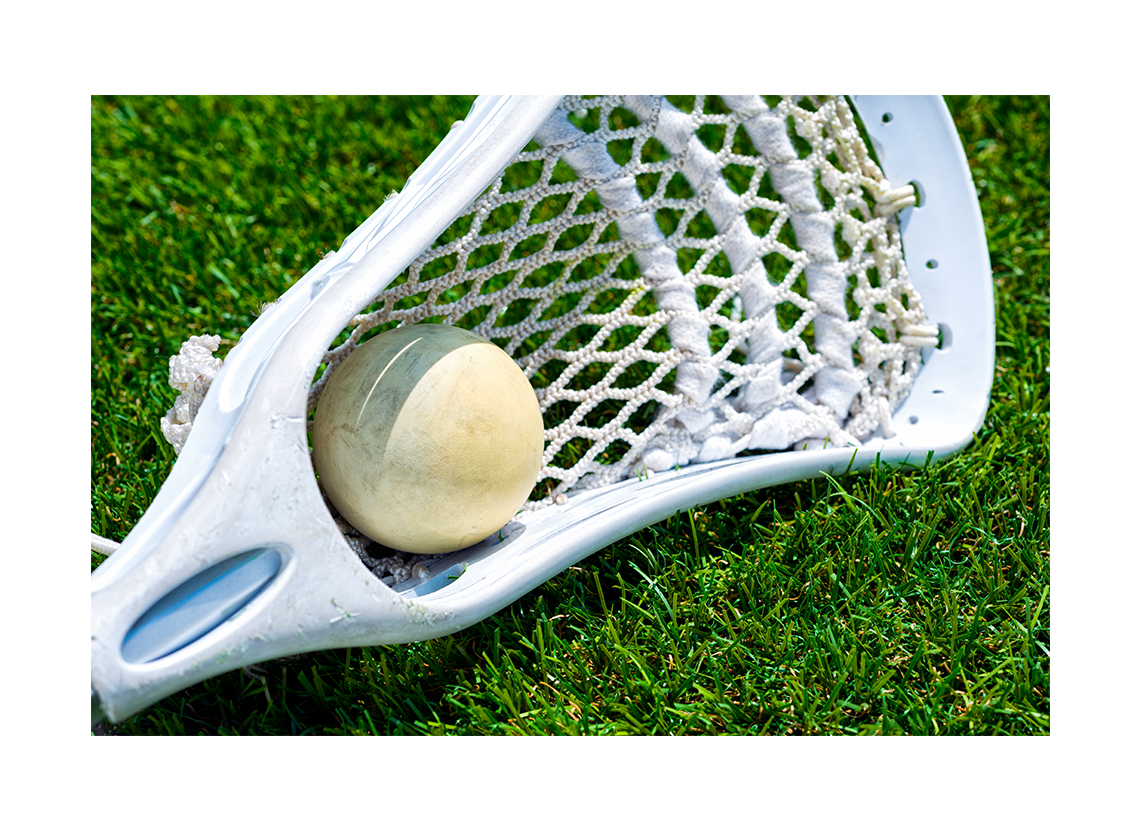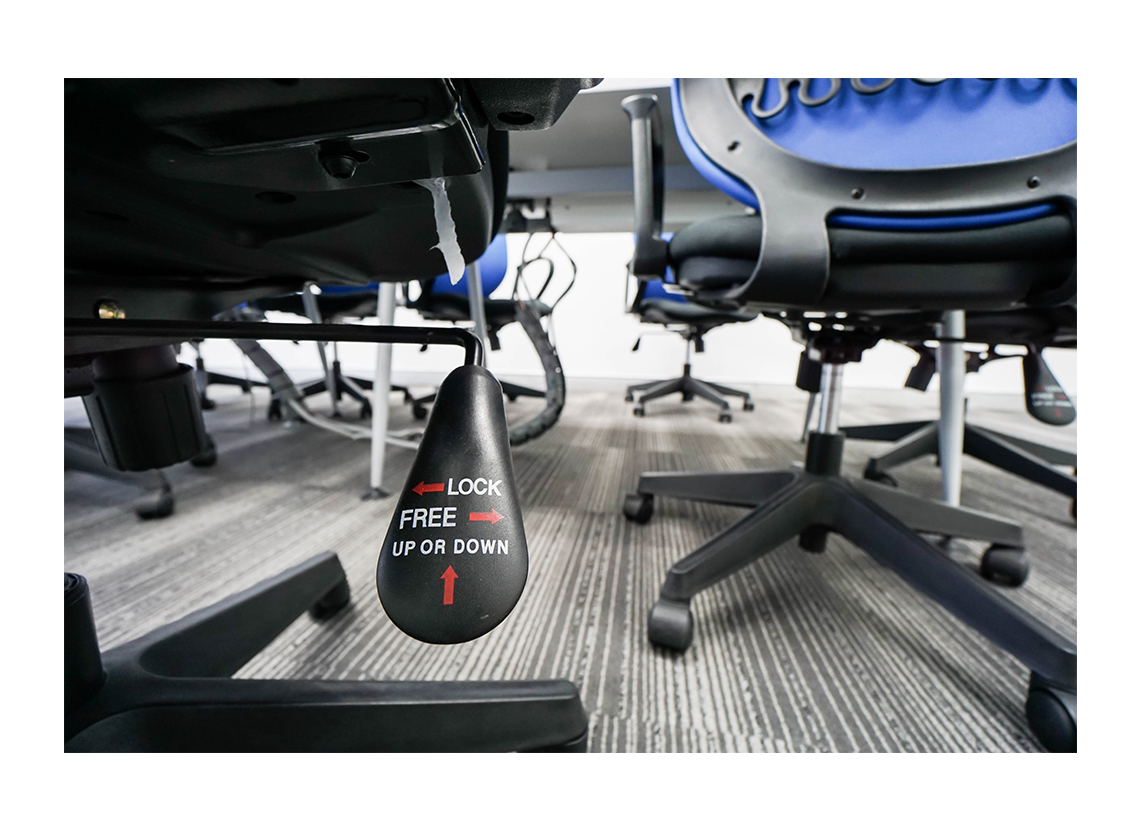 Isolated shot of black frame glasses on white background
Impact Modified (IM) Compounds from RTP Company provide increased impact resistance at all temperatures when compared to unfilled compounds. This technology can also be used in tandem with other structural fillers to increase ductility in compounds that also need to retain their strength and stiffness.
Some advantages of IM Compounds are:
Improved impact resistance
Improved ductility
Increased low temperature impact performance
Our IM Compounds are used in a large array of markets including sporting goods, industrial, outdoor recreation vehicles, automotive, consumer goods, and electronics.
Ask an Engineer