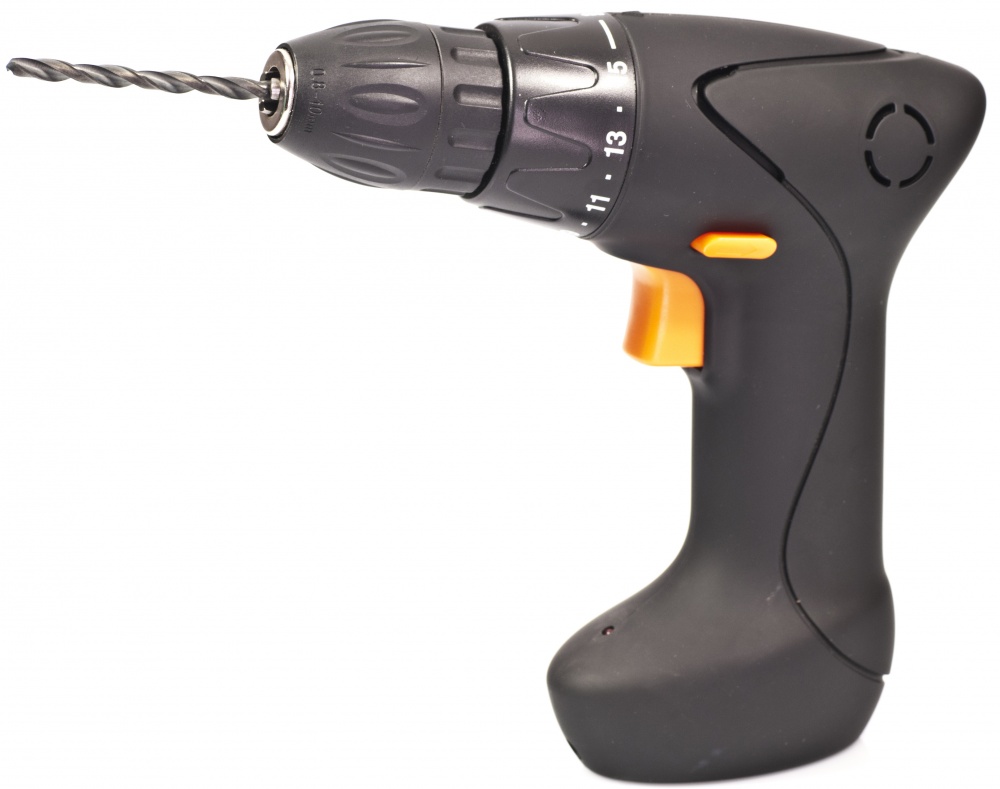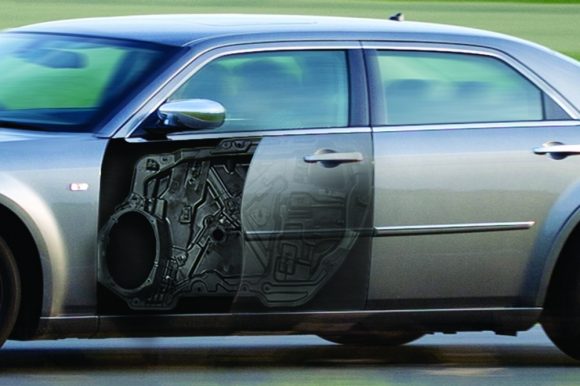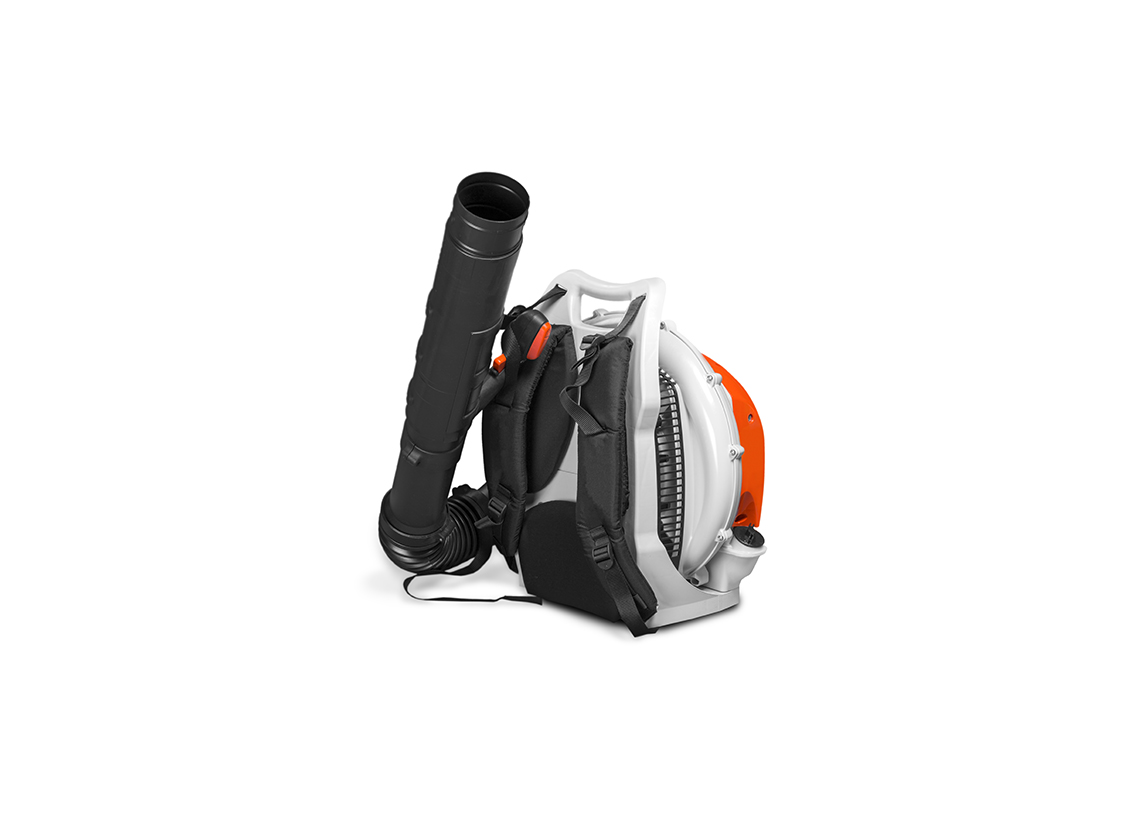 Our Light and Tough (LT) Compounds are lightweight and remain tough in demanding environments. These LT Compounds introduce hollow glass spheres and weigh 5% – 10% less than typical reinforced compounds, while targeting equivalent mechanical properties and similar shrinkage values.
Some advantages that our LT Series Compounds have over GF Compounds are:
Up to 10% weight reduction while maintaining similar mechanical properties
No chemical foaming agents
Aesthetic parts still achievable vs. chemical foaming
Unlike chemical foaming agents, this technology is not dependent on wall thickness and can often be used as a drop-in solution with existing SG Compound tooling.
These compounds are best used as lightweight alternatives when the goal is to minimize energy consumption or the amount of human effort required to use the part.
View Innovation Bulletin