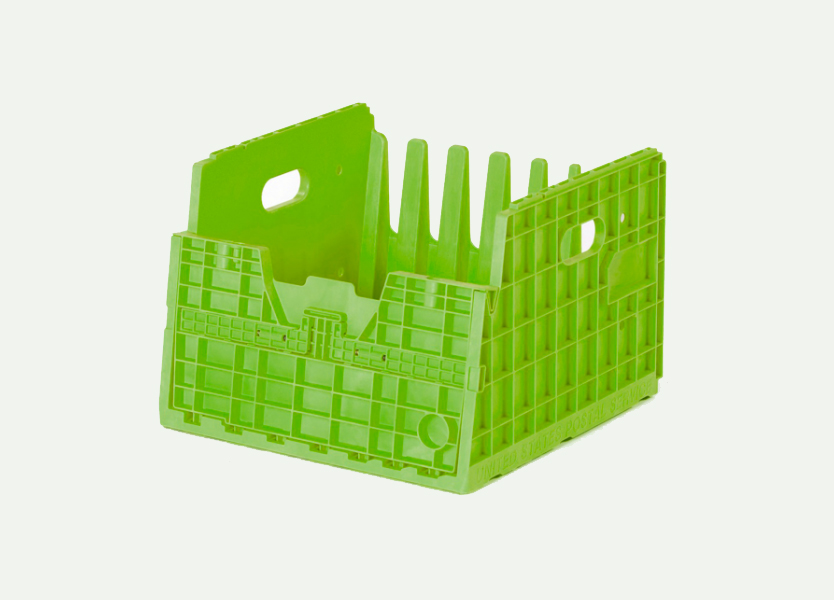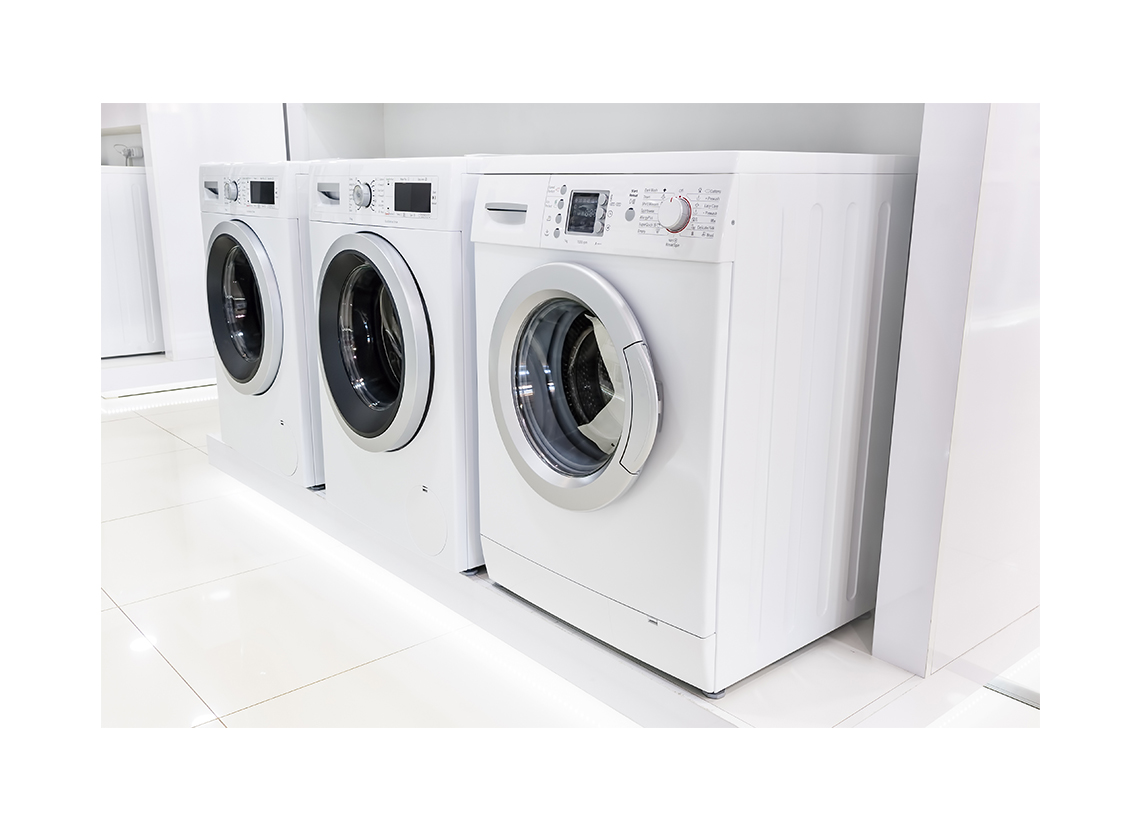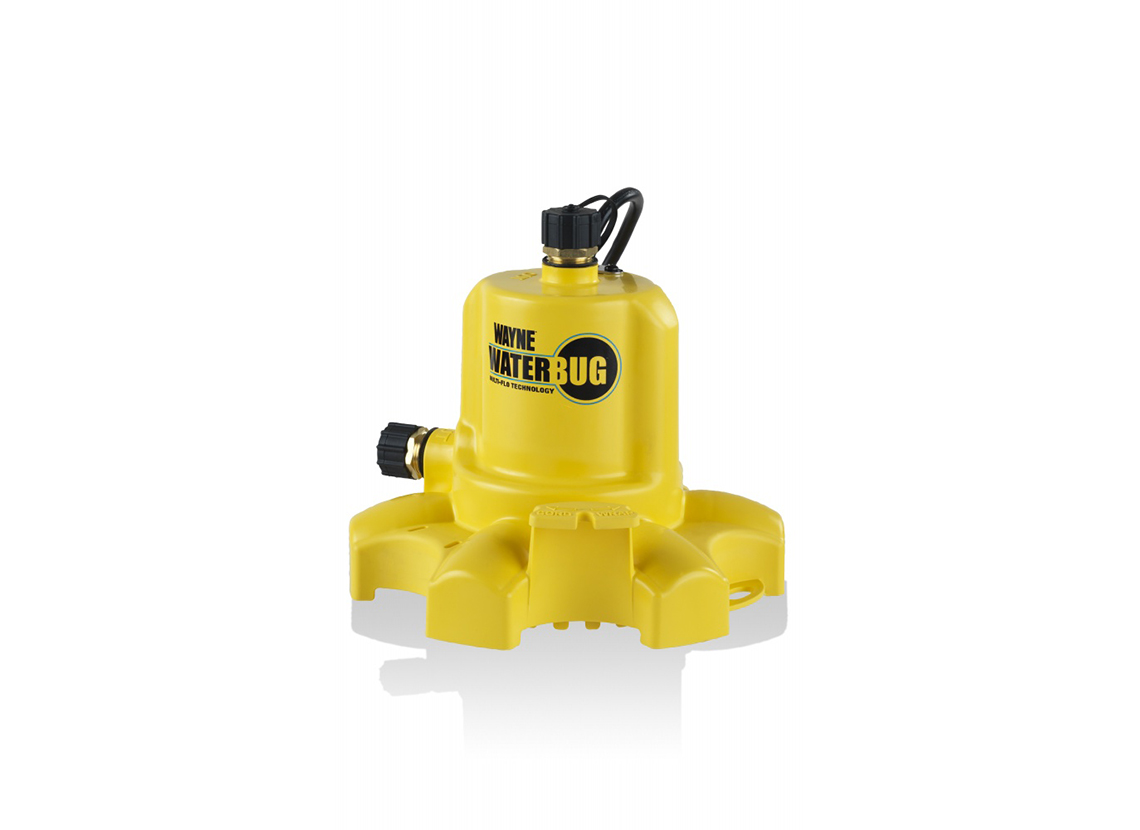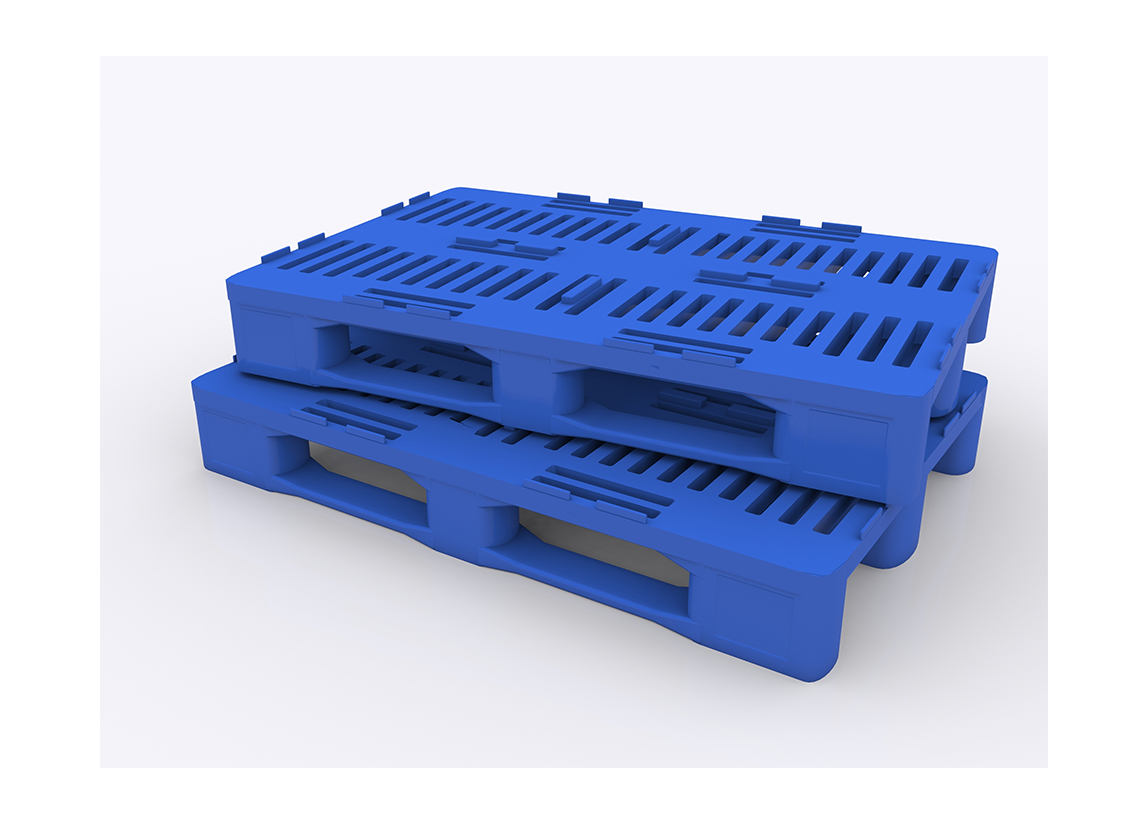 Our Mineral Filled (MF) Compounds use minerals such as calcium carbonate, talc, and mica to provide a low cost filler option when price sensitivity is important to the end application success. Our MF Compounds offer improvements over unfilled resins in properties such as:
Dimensional stability
Stiffness
Cost effectiveness
Mineral Filled Compounds may be used in high volume, low cost applications such as appliances, automotive, and packaging. Conversely, they may be used to reduce costs of more expensive polymers.
Ask an Engineer