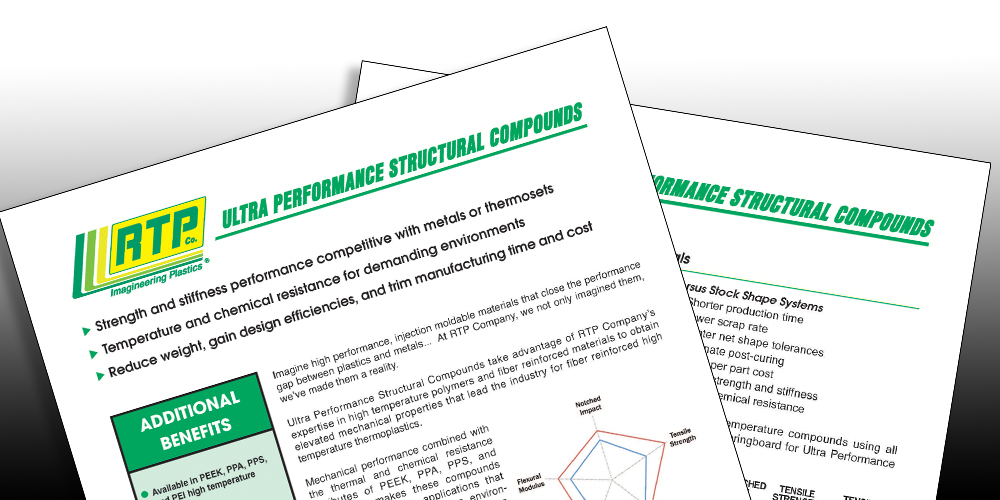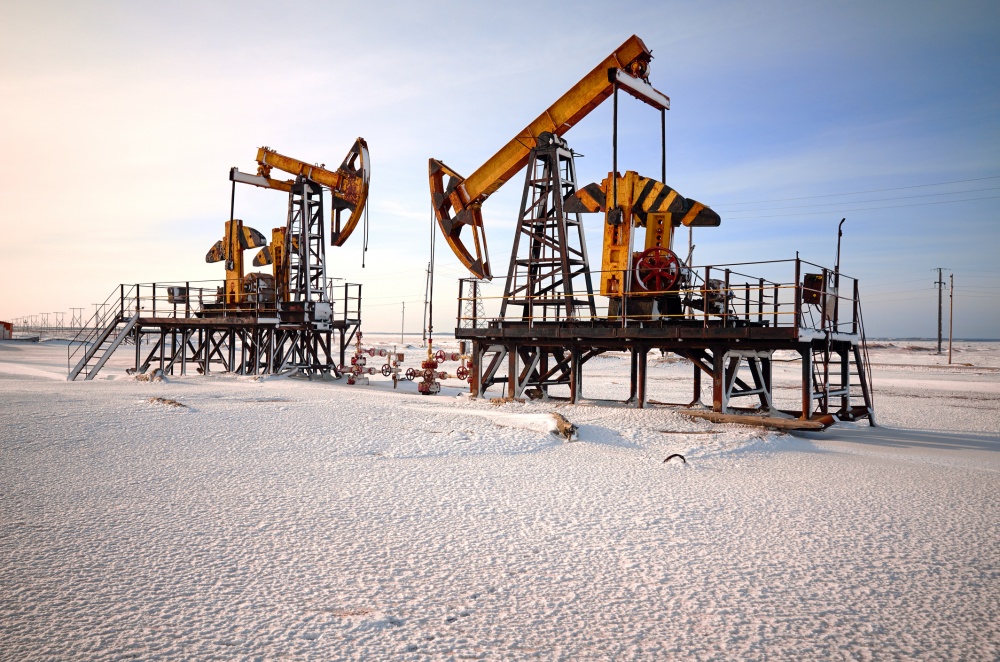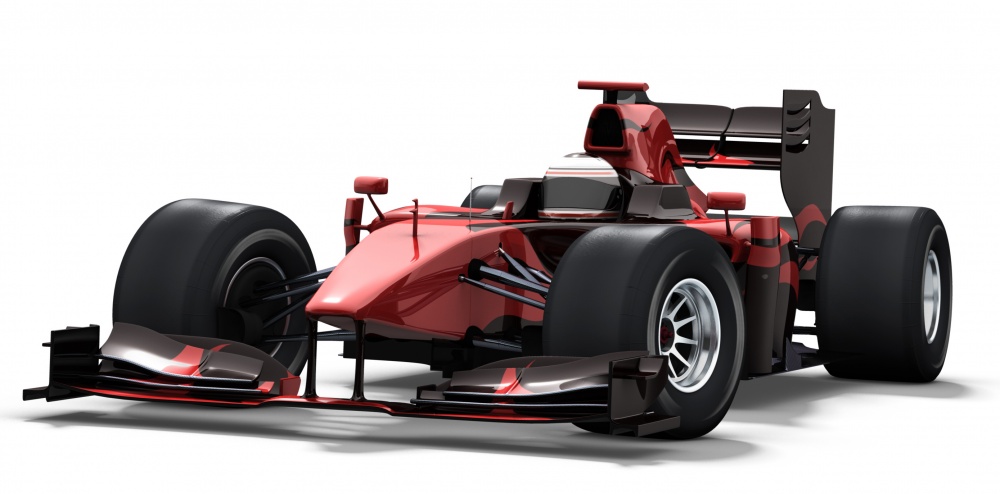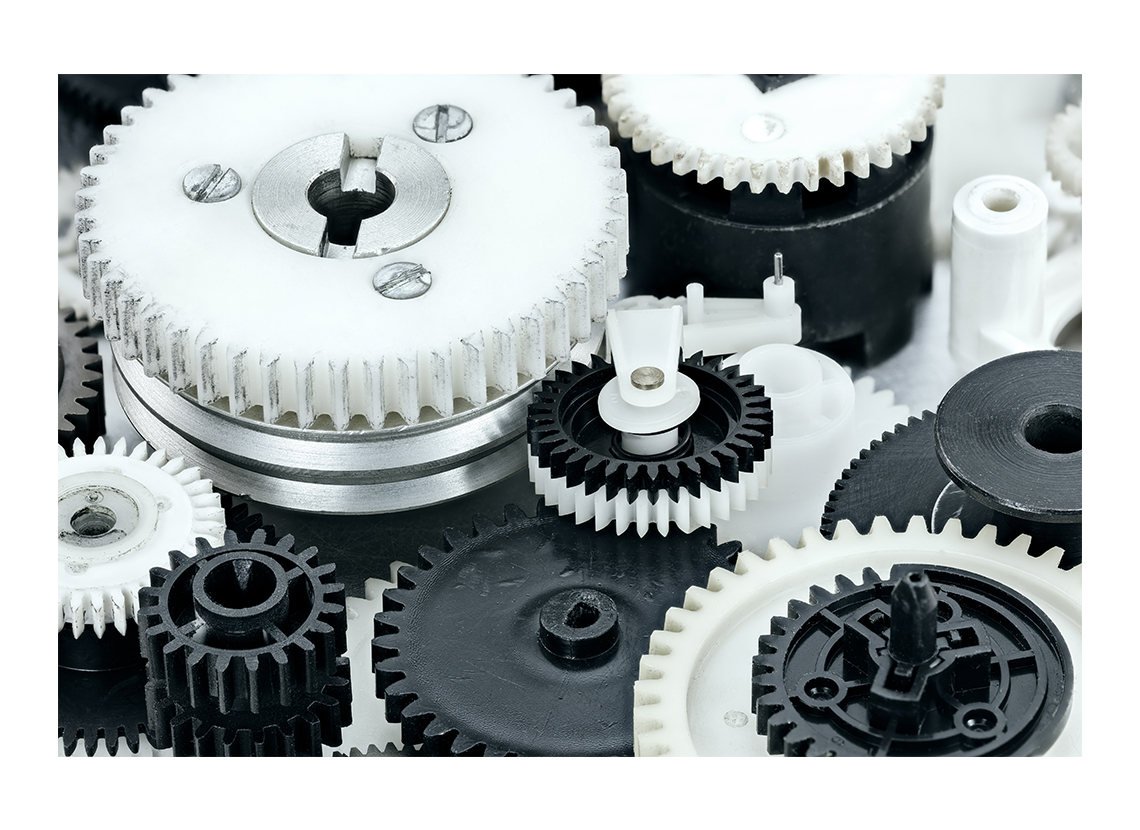 Page 7_ATV_not really_now they want a Race car1
Ultra-Performance (UP) Compounds from RTP Company are high temperature polymers and fiber reinforced materials specifically formulated to obtain elevated mechanical properties. These industry-leading compounds stand up to the most demanding requirements when compared to standard polymer compound options.
Carbon fiber at loadings of up to 50% allow performance to be tailored to individual application requirements, as well as:
increased strength and stiffness
heat and chemical resistance
UP Compounds also offer a competitive alternative to aluminum, zinc, and magnesium metals and thermoset composites, making these compounds an ideal choice for applications in the aerospace, automotive, energy, industrial, and healthcare markets.
View Innovation Bulletin
This PDF is also available in: Chinese, French, and German.