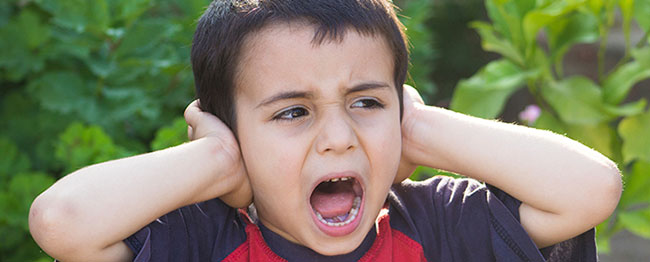 Buzz-Squeak-Rattle (BSR)
Noises like BSR can be an unintended and undesired result of tightly clustered plastic components combined with movement and vibration.
Our engineers have developed a selection of Noise Reducing Compounds, specially formulated to optimize performance and minimize noise issues.
Request your copy of our Wear Resistant brochure today!
Learn more about the benefits of Wear and Friction Resistant Compounds and the process of having a specialty compound formulated for your application's requirements.

Wear Resistant Brochure
More Information
Innovation Bulletins
Technical Briefs
Wear Data