RTP Company is your global source for industry-proven black and white masterbatch, providing the performance and functionality you need.
Standard, universal, and specialty carriers such as PE, PP, PS, EVA, ABS, SAN, PC, PET, and Nylon in over 40 standard line card products
Custom formulations based on your needs and requirements
Excellent dispersion for thin film applications in both black and white
General purpose, blown film, FDA compliant, and excellent UV options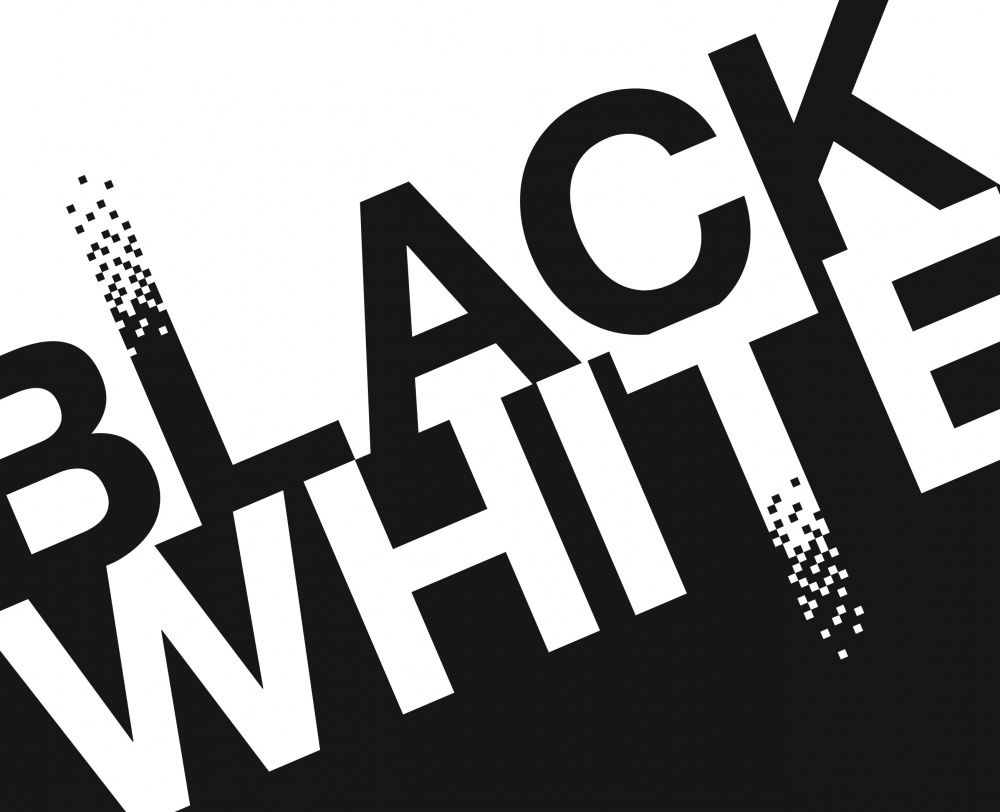 Based upon RTP Company's long history of compounding knowledge, our black and white masterbatch products offer excellent dispersion while maintaining the highest loading levels for processing ease at the lowest cost. Our black and white masterbatch line card includes over 40 standard products such as polyolefin, styrenic, universal, engineering, specialty carriers, and more to cover a wide range of market areas.
Applications
Our expertise spans across many industries, including:
• Film
• Food Packaging
• Pipe
• Wire & Cable
• Automotive
• Sheet Extrusion
• Compounding
• Geomembrane
• Electronics Packaging
For more information, contact Global Market Manager Joey LeBlanc at 281-409-6967 or…