RTP Company has extensive resources for use by industrial product manufacturers to rapidly develop reliable, innovative, and cost effective products that will separate your products from the competition and provide access to markets with demanding requirements.  Our high performance compounds are used in a wide range of industrial products including: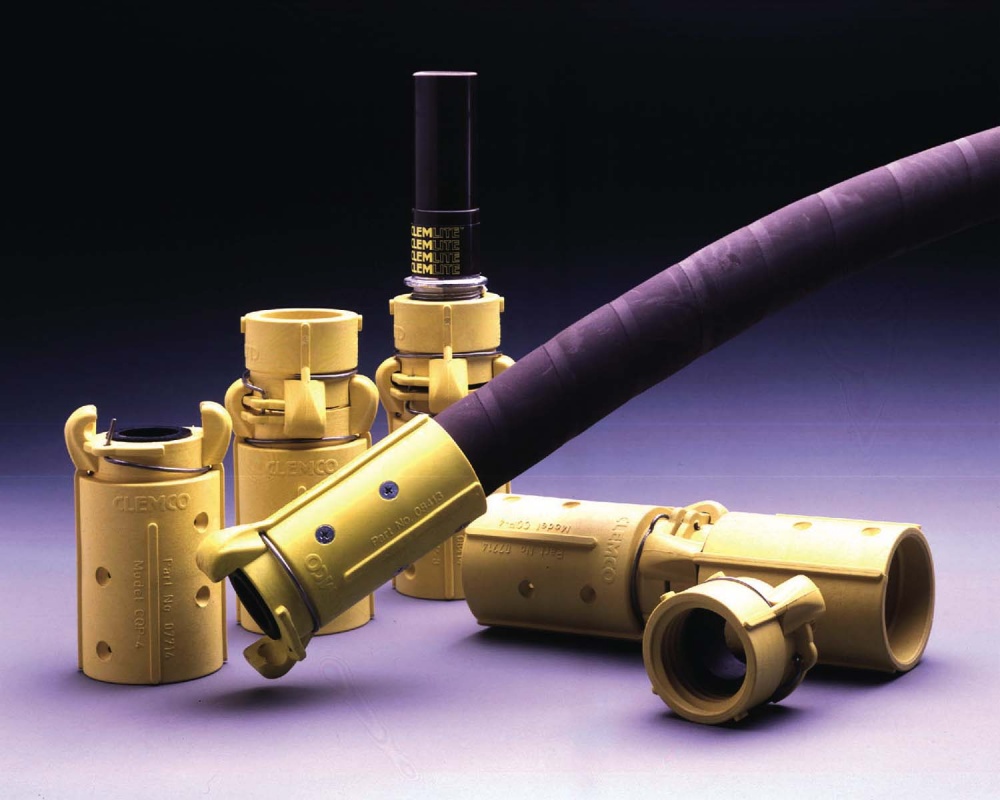 Compound Type
Solution
Typical Applications
Wear Resistant
Wear and abrasion resistance against mating surfaces that are rotating, sliding, or subject to abrasive media.
Housings, gears, discs, wear rings, bushings, and impellers used in pumps, motors, and meters. Rollers, linkages and wear strips used in conveying systems.
Structural
Parts consolidation, weight reduction versus metal, and operation in corrosive environments. Improved durability under a wide range of conditions.
Pump and tool housings. HVAC base pans and fan blades. Panels, handles, brackets and components used in heavy equipment. Plumbing fittings and valve bodies. Gears for conveyor drives and power tools.
Conductive
Meet ATEX requirements for operation in explosive atmospheres. Allow for metal detection and static dissipation.
Stationary and handheld work lights. Instrument housings. Electronic parts handling totes. Housings, fittings and components for fuel dispensers. Conveyor rollers and guides.
Flame Retardant
Mitigate fire danger and address UL flammability requirements. Increase ignition resistance while reducing flame spread, heat release and smoke generation.
Material handling pallets. Control housings for pumps, motors, and test equipment.. HVAC drain pans. Plenum space covers, vents, and parts that must meet UL 2043.
Thermoplastic
Elastomers
Ergonomic grips surfaces and impact protection. Sealing surfaces and vibration dampening.
Tool grip and housing overmold. Mandrels for hose production. Seals for pumping and dispensing systems. Grommets and mounting pads for vibration dampening.
High Temp
Combine with other technologies to function in high temperature environments.
Seals, gaskets, bushings and housings for pumps, conveyors, tools, and heavy equipment operating at elevated temperatures.
Color
Combine with other technologies to provide brand recognition.
Housings and other structural components in tools, instruments, meters and pumps.