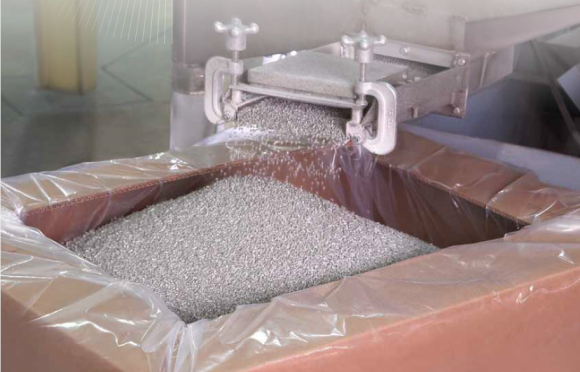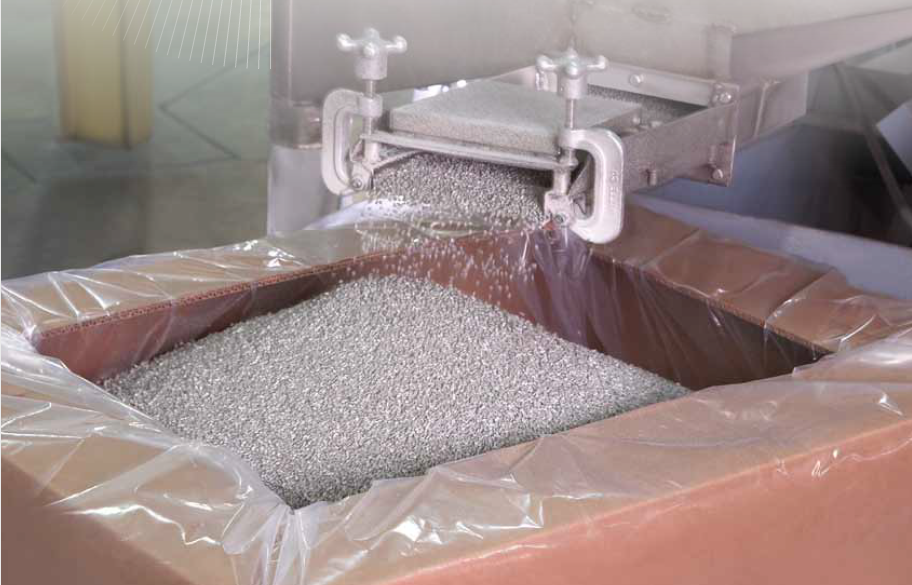 Alloy Polymers™, a division of RTP Company, provides high volume and tolling services. With four facilities strategically located around the United States, distribution is timely and cost effective. And with production capacity of 550 million pounds per year, there's no project too big for us to handle.
Through Alloy Polymers™, we provide:
Wide breadth of compounding capability in commodity and engineering polymers
On-site warehousing
Quality lab capability
Rail car access
Wide range of resins
Flexible packaging: bag, box, truck, railcar
Our resources are at your command; name the resin or additive and formulation and we'll apply it exactly as you intend.
---
For more information, visit our Alloy Polymers™ website or download our brochure!