RTP Company provides high volume services to meet even your most challenging thermoplastic specifications in very large quantities. With production facilities around the globe and timely, cost-effective distribution, there's no project too big for us to handle. And wherever you are located, we are well equipped to serve you with consistent thermoplastic materials.
Name the resin or additive and formulation, and we'll apply it exactly as you intend!
We offer:
A variety of compounding processes
A wide range of resins, additives, and color
On-site warehousing
Quality lab capability
Rail car access
Flexible packaging: bag, box, truck, railcar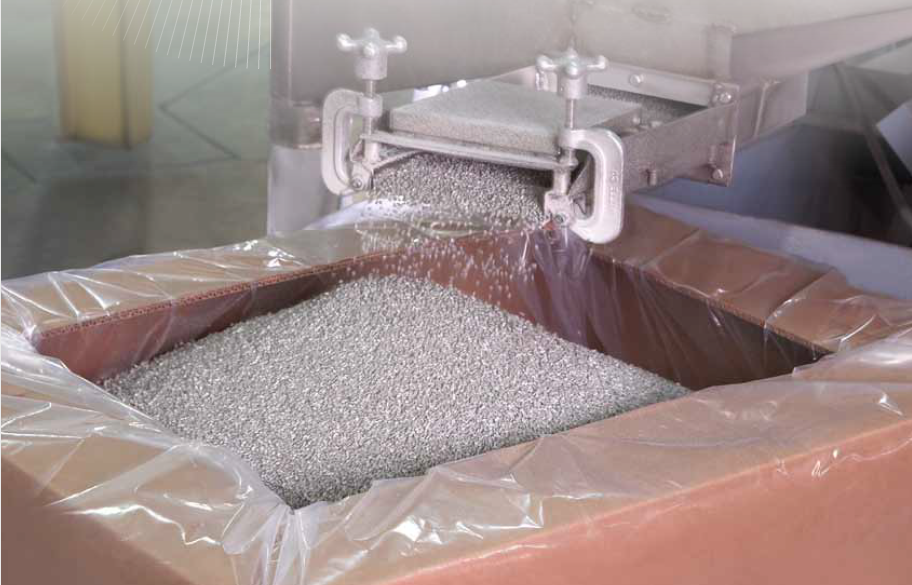 At RTP Company, our high volume services represent more than just a manufacturing venue… we're focused on providing you with confidential services, efficient operations, and timely, large-scale delivery. In fact, we can produce your formulation in almost any resin, additive, and color combination, offering the widest range of high volume thermoplastic compounds available on the market. If you need help with formulation, we can provide that service, as well.
To learn more, please email us or submit an inquiry below: