In the ever-changing electronics market, designers need development partners to address new design challenges as they arise… and RTP Company can be that design partner. As one of the largest independent thermoplastic compounders in the world, our engineers tap into a variety of polymer and filler technologies to solve evolving design challenges. Specialty compounds from RTP Company can be used to both maximize production yields and enhance product performance.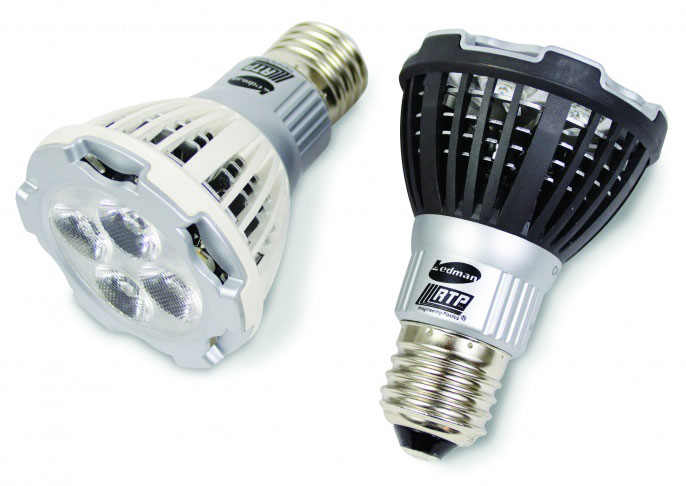 Enhance Product Performance
Our specialty compounds address the increasing demands of the electrical and electronics market as products become smaller, more portable, and lighter weight.  Whether this means replacing metal shielding boxes with a molded EMI compound or replacing a bulky, metal heat sink with a molded thermally conductive compound, we have the experience to deliver the required performance at the right price. We have a full line of specialty compounds to meet electronic applications.  Our engineers utilize:
Conductive filler technologies to address ESD control, EMI shielding, component and system grounding and thermal management challenges.
Wear and Friction reduction additives to improve tribological performance in moving parts.
Flame retardant technologies to meet industry regulations including halogen-free options.
Reinforcement technologies to provide structural support while replacing metal and reducing weight.
Thermoplastic elastomers to improve ergonomic and gripping surfaces.
Laser marking additives for permanent markings.
Bio-based and recycled polymers to make products more "green."
Color to meet your precise appearance target.