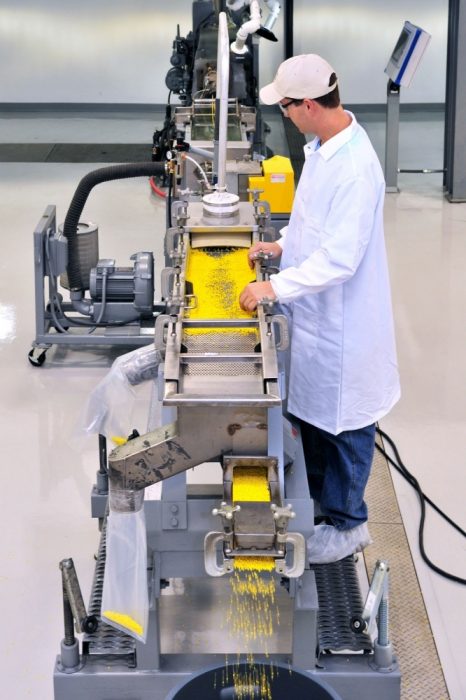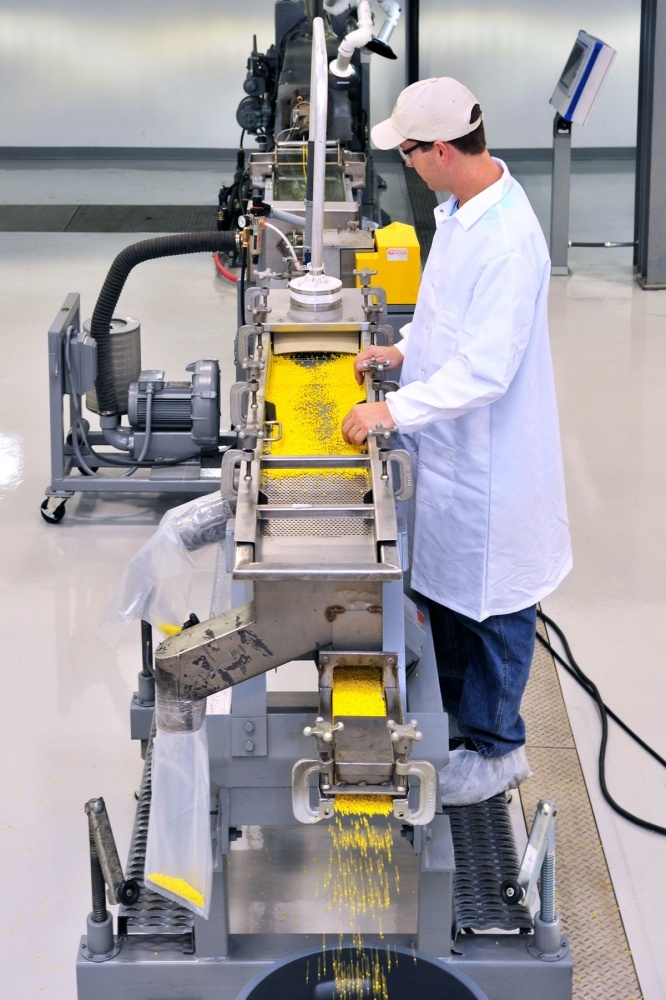 Whether you need a very specific compound or an unfilled resin for your application, RTP Company works in every thermoplastic resin system with hundreds of modifiers to develop the right solution for you. We sell more than 6000 different types of commercial compounds each year and create over 1750 new compounds annually.
RTP Company is an independent, privately held company, unlike many of our competitors. Being independent allows us to provide you with an unbiased approach to selecting the best material to solve your critical engineering and cost requirements. Being a privately held company is an important distinction as well. Rather than making short-term decisions to meet short-term goals, we are able to provide stability through long term planning. We are committed to serving our customers all over the world, well into the future.
We employ over 50 talented and knowledgeable development engineers who work tirelessly to develop new compounds using the most current research and technologies available. Whether you need guidance in selecting a material, a custom-formulated compound, or part design advice, our engineers are here to help solve even your toughest challenges. Our development services are available globally, and include:
Application development
Product development
Pilot Plant production
On-site mold trials and troubleshooting
---
For more information, view our product portfolio or receive a material recommendation by submitting our "Ask an Engineer" form!
Product Portfolio
Ask an Engineer