Our Structural Products are thermoplastic materials that provide a specific combination of physical, mechanical, visual, and protective properties. Our Product Development Engineers carefully balance these properties when formulating a thermoplastic solution, first by selecting a proper resin system to meet the physical requirements, and then tailoring the additive technologies to achieve the necessary mechanical, visual, and protective characteristics.
Properties

Physical
Mechanical
Visual
Protective
• Chemical Resistance
• Heat Profile
• Warp Reduction
• Flow Profile
• Density
• Strength
• Stiffness
• Toughness – Impact Strength
• Color
• Surface Appearance
• Scratch & Mar Resistance
• UV Protection
• Regulatory Compliance
• Heat Stability
• Hydrolytic Stability

Whether making a recommendation from our extensive database of active, commercially available materials or formulating a custom thermoplastic compound, we welcome the opportunity to discuss your specific requirements and present a Structural Product that will work for you.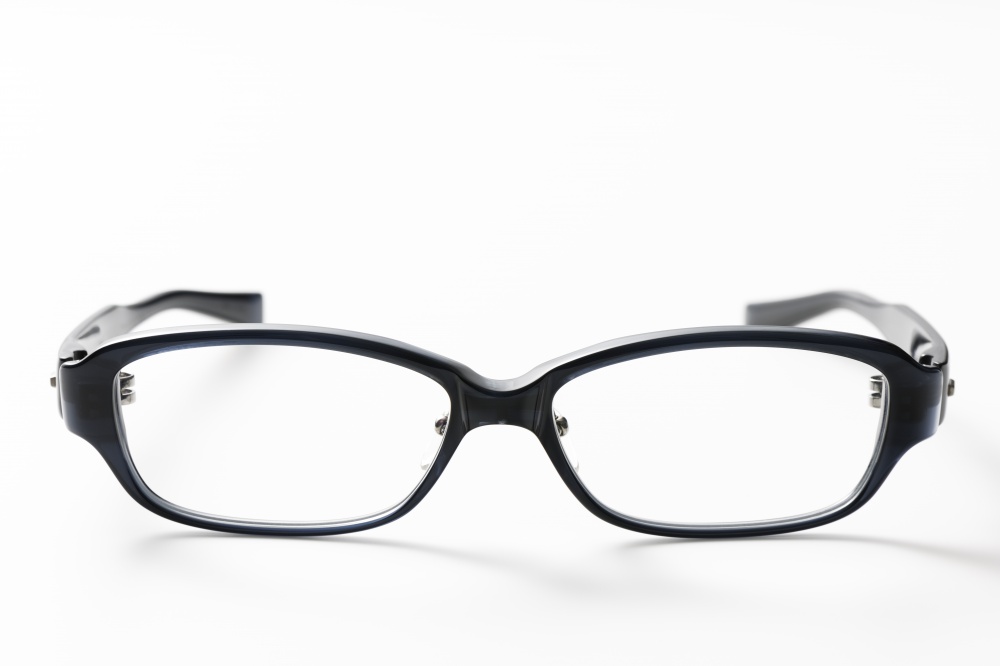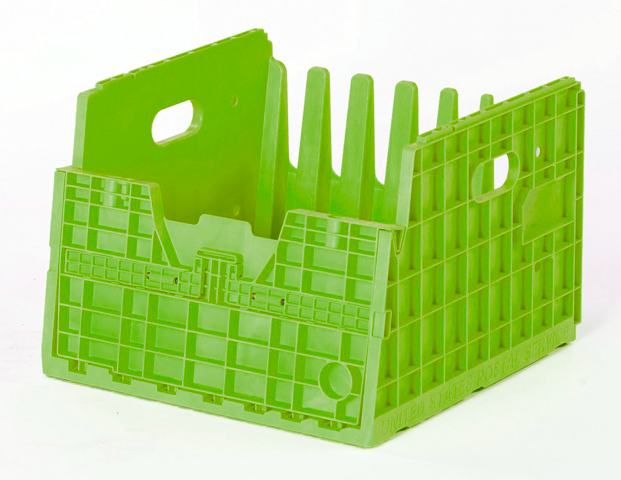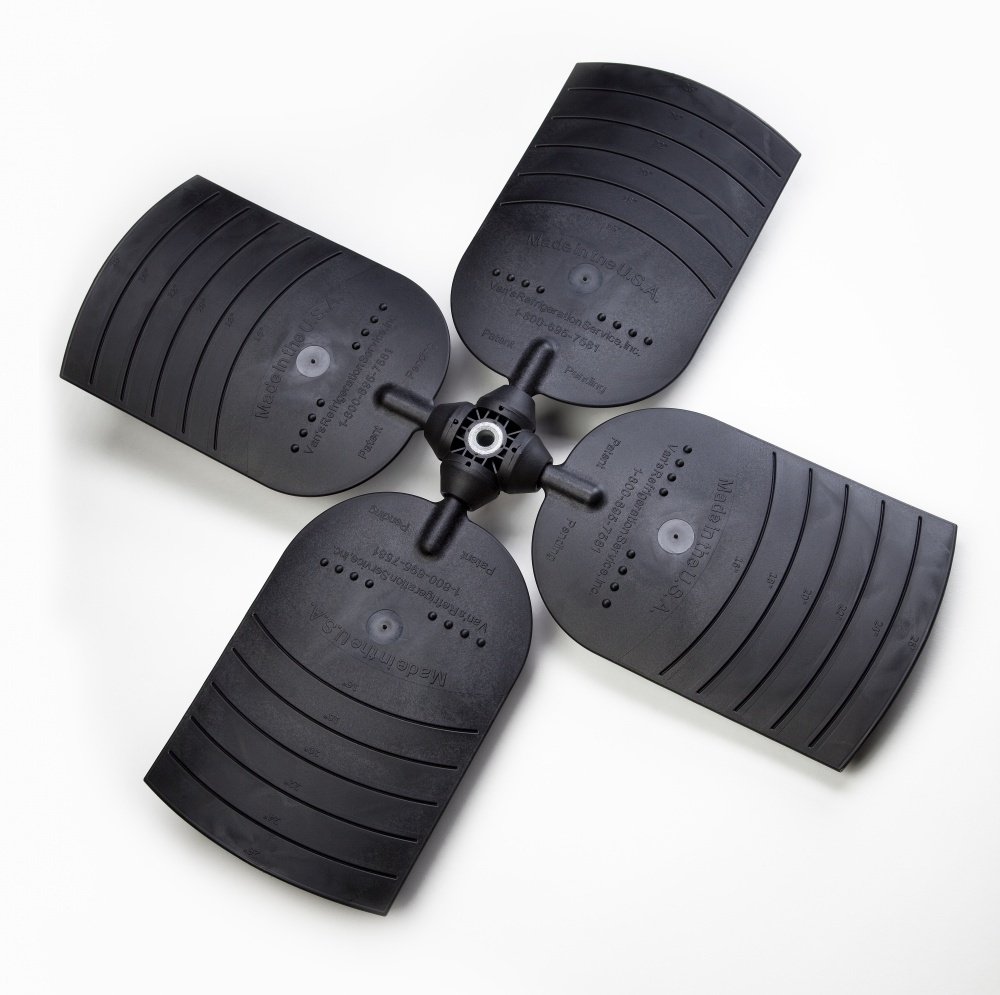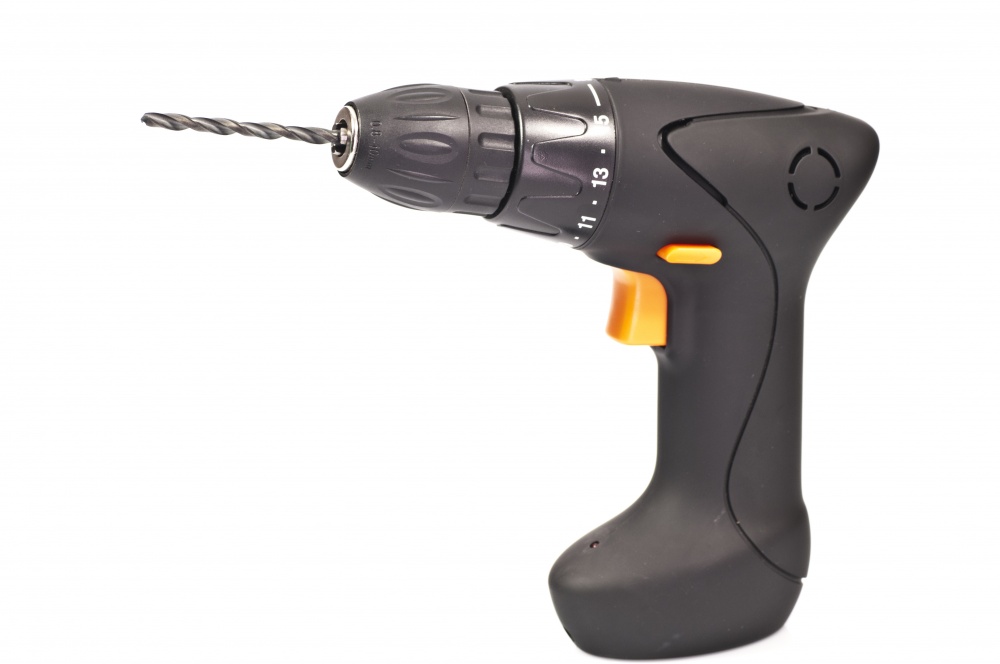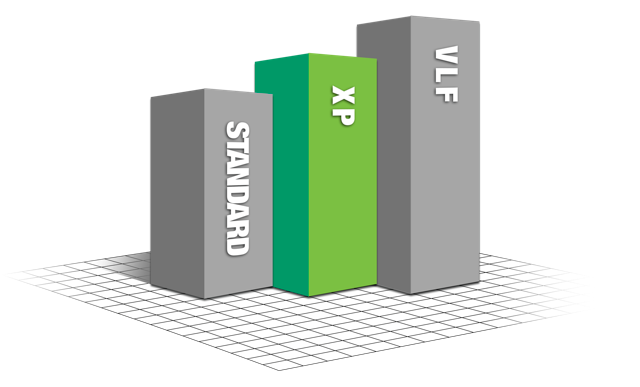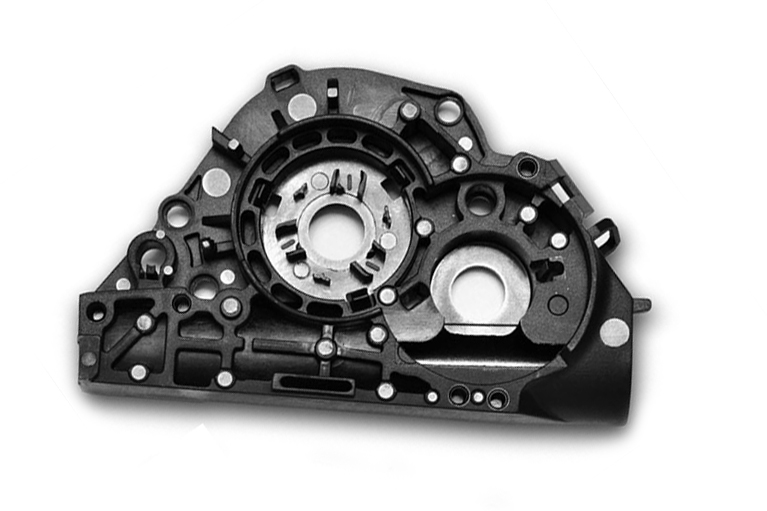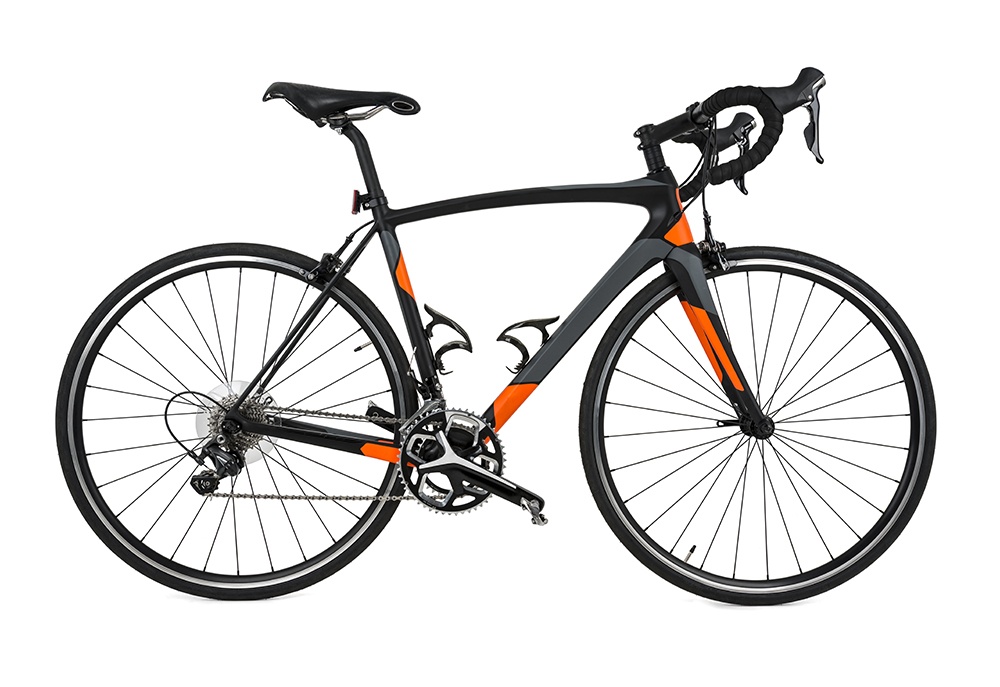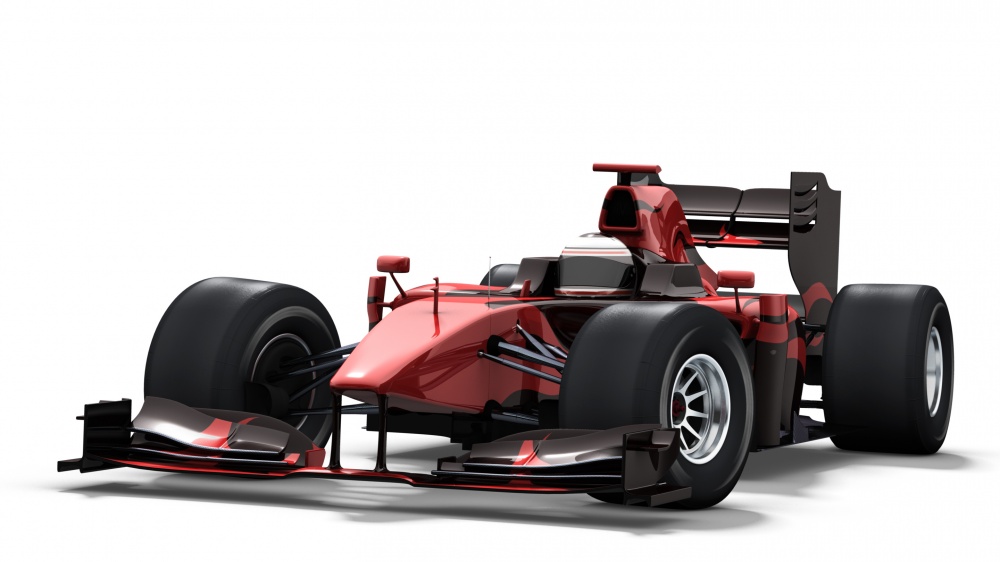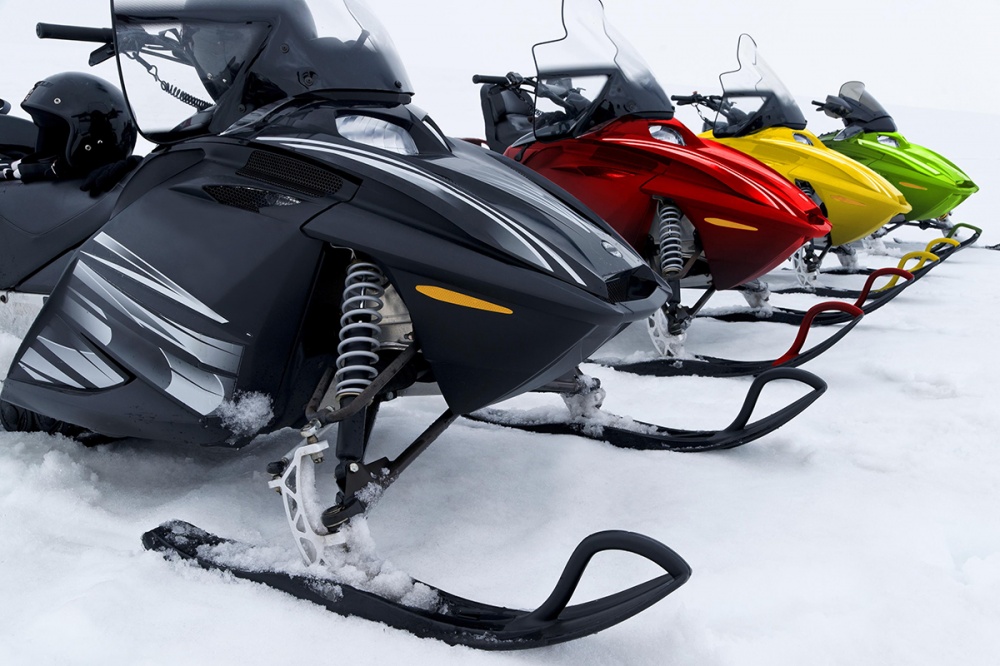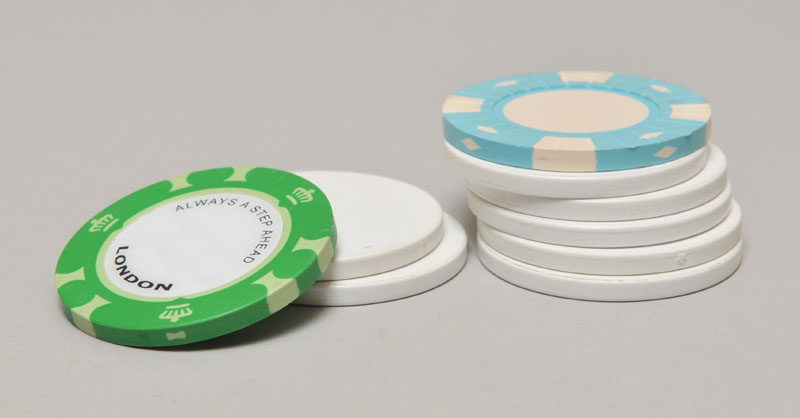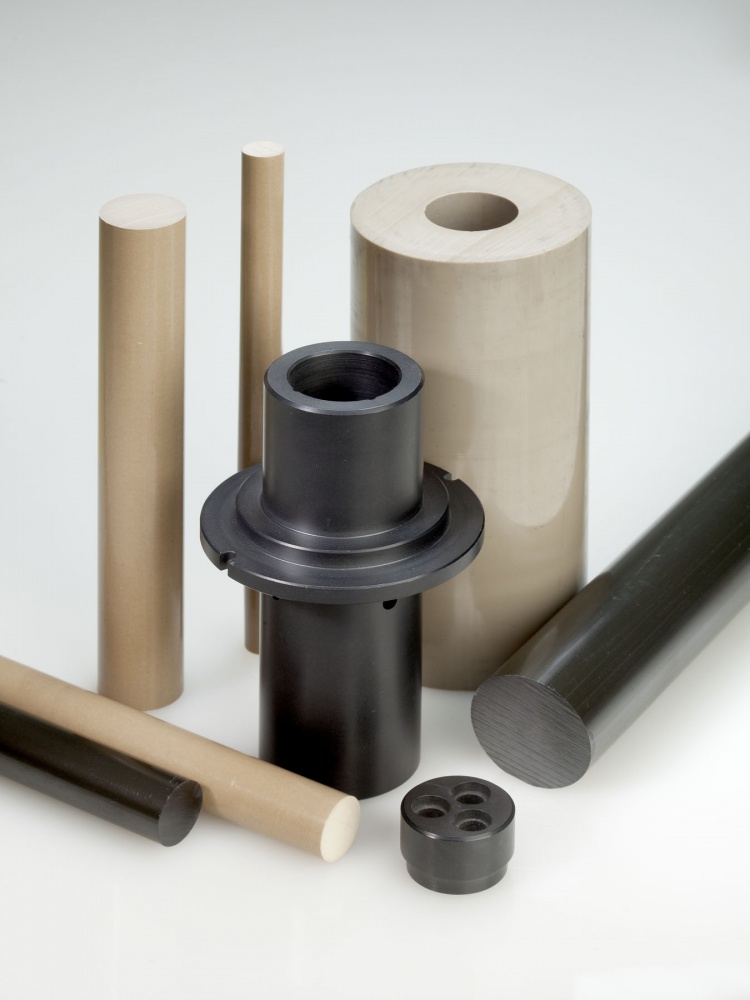 Impact Modified
Improved ductility at room and low
temperature
Mineral Fillers
Increased stiffness and improved dimensional stability
Short Glass Fiber
Balanced increase of most physical performance characteristics
Light and Tough
Designed for weight savings without sacrificing short glass fiber performance
eXtra Performance
High performance short glass fiber
reinforced polypropylene compounds
Very Long Fiber
Very best performance available using
glass reinforcement
Carbon Fiber
Lightweight with extremely high load
bearing capability
Ultra-Performance
Lightest and best performance available
in carbon fiber reinforcement
Structural Effects ("FX")
Structural Effects ("FX")
TPOs, Nylon Alloys, and ASA Alloys designed
to be beautiful and deliver long term
performance outdoors
High Gravity
Filled with heavy additives to mimic beneficial
characteristics of metal
Low Gravity
Filled with hollow glass spheres to significantly reduce specific gravity
Controlled Geometry Pellets (CGP)
Controlled Geometry
Pellets
Remarkably small and specially shaped pellets for compression molding
Additional technologies
, including our
Enlightened Solutions
, Platable, Laser Direct Structuring, Electronic Encapsulation, Radiopaque, and Clay Nanocomposites are also available. For more information, please contact
your local Sales Engineer
.
View our Structural Products brochure!
Learn more about RTP Company's structural products and how a specialty compound can provide you with an ideal solution.
Structural Products Brochure