RTP Company compounds innovative solutions by utilizing the widest array of base Thermoplastic Elastomer technologies in the industry. Each product line reflects our commitment to drive TPE technology in support of our core commitments to our valued customers: Solutions, Customization, and Service.
SEBS and SBC based compounds offering a broad range of options for properties, surface feel, clarity, and processing…
Learn More!
TPV compounds designed with your needs in mind: from conventional high-performance TPV to value-optimized alloys…
Learn More!
Polabond® products utilize multiple base technologies to meet your polar substrate overmolding needs, while Nylabond™ materials deliver TPV based performance for nylon bonding…
Learn More!
Color, Flame Retardant, Wear Resistant, Structural, Conductive… no one does specialty TPE better than RTP Company…
Learn More!
Commitment to Customer Value
RTP Company's TPE Division has a singular focus on delivering customer value through our core commitments: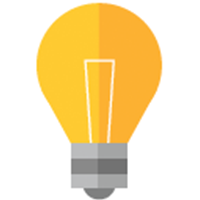 Solutions
Learn More
We provide TPE solutions ranging from off-the-shelf resins to custom compounds. Whether your application requires a soft, tactile feel or tough, durable performance, our TPE products can be compounded to include a variety of other properties. Our engineers are passionate about finding solutions that fit your application requirements and budget.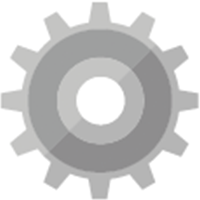 Customization
Learn More
Does your project require something outside of the norm? Our history and expertise give us some of the strongest custom compounding capability in the industry. Collaboration and communication are the cornerstones of successful development, and we make the process easy by combining local support with a centralized product team that is dedicated to TPEs.
Service
Learn More
Customers like you are what drive our business. We pride ourselves on being big enough to compete with anyone, anywhere, without sacrificing the individual attention that is critical to launching successful programs. We strive to meet our commitments, and to provide straight-forward advice and recommendations – even if they don't fit into our product line.
---
View our TPE Product Overview brochure!
Learn more about RTP Company's extensive portfolio of elastomers and the process of having a specialty compound formulated for your application's requirements.
TPE Product Overview Brochure

View alternative languages of this brochure:
Chinese | French