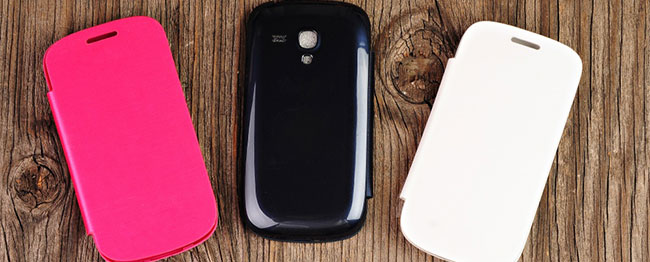 Scratch and Mar
Scratching and marring on the surface of a plastic product can unintentionally damage its perceived high value. Scratch and mar can happen before or during shipping, or they can be caused by impact, rubbing, scraping, abrasion, or erosion of high contact parts.
Enhance product quality and increase end-use customer satisfaction with our Surface Protection (SPR) Compounds. These unique compounds provide:
Improved wear, scratch and mar resistance
Improved surface feel
Consistent slip
Easy ejection during injection molding cycle
Reduced surface roughness or die lines in extruded or blow molded surfaces
Learn more about the benefits of our Surface Protection Compound Technology by downloading our Innovation Bulletin.
[sexybutton size="xl" color="green" url="https://www.rtpcompany.com/wp-content/uploads/RTP-Co_Surface-Protection-Compounds-1.pdf" target="_blank" icon="noicon"]View Innovation Bulletin[/sexybutton]