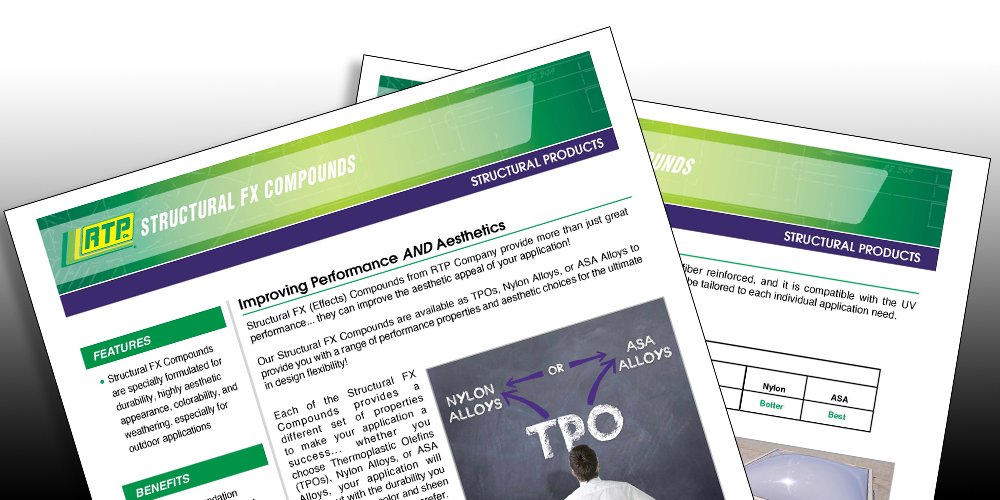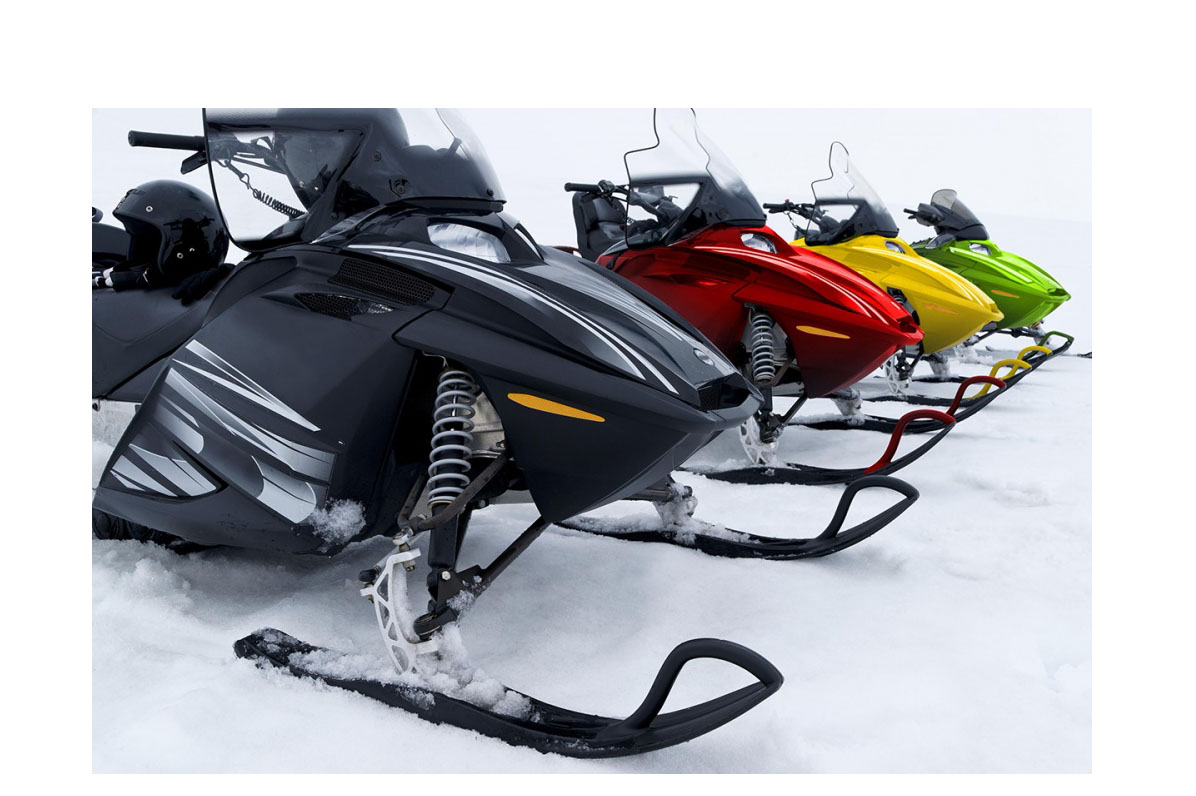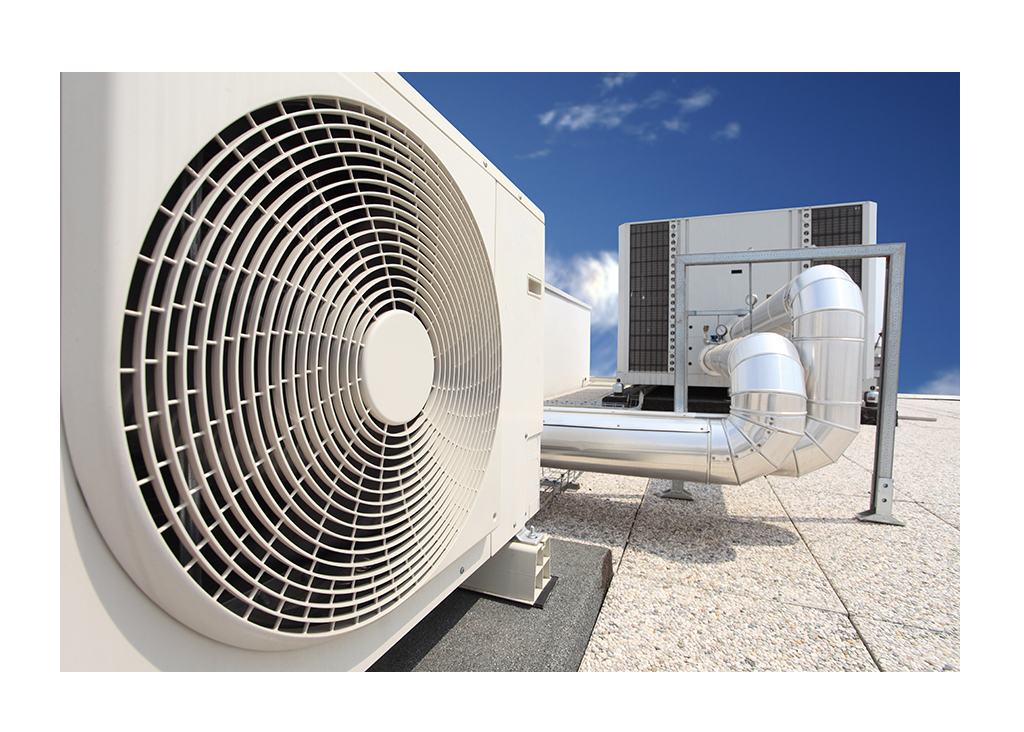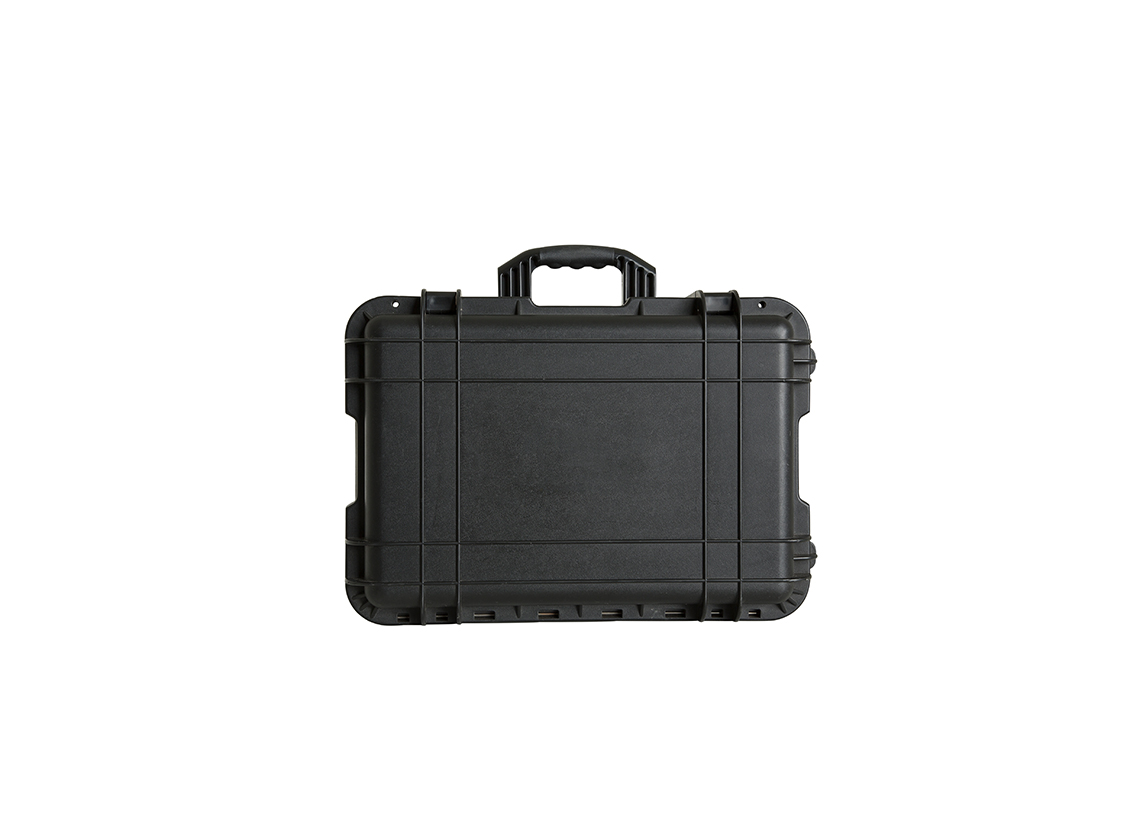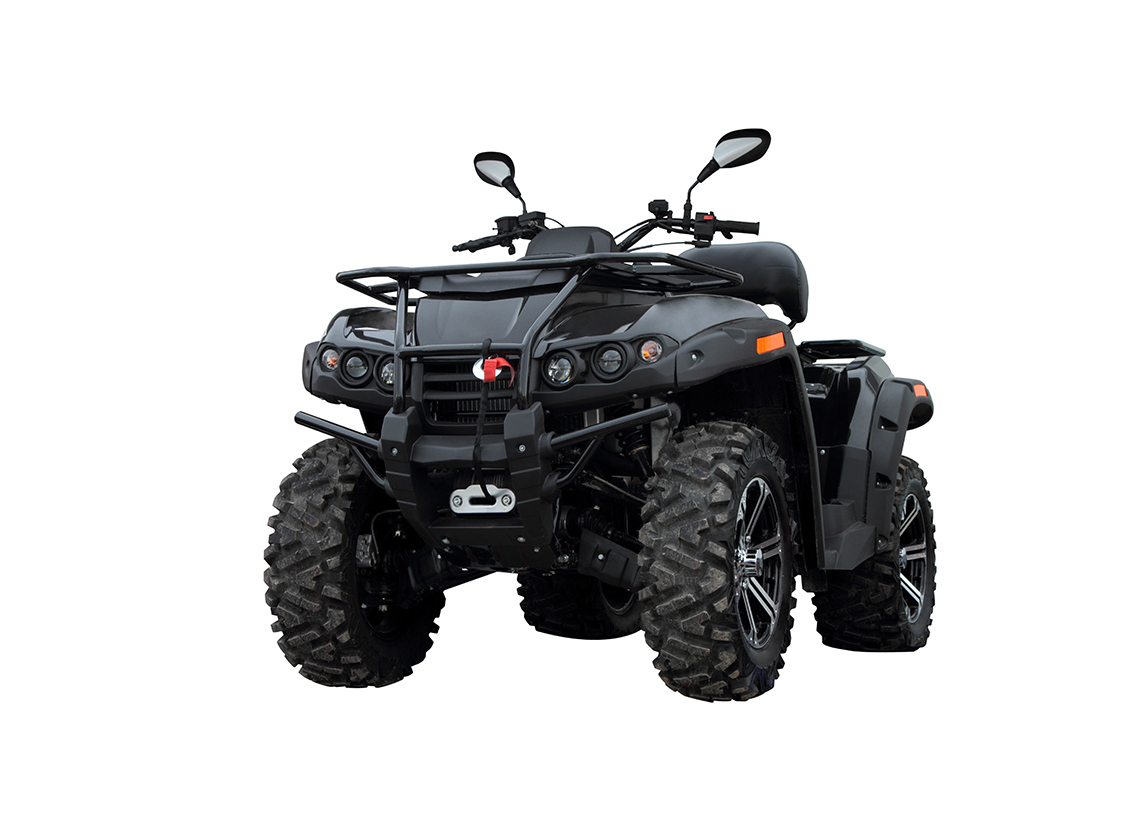 Structural FX Compounds are designed to maintain structural integrity in outdoor weathering applications and improve the aesthetic appeal of the application. Structural FX Compounds include TPOs, Nylon Alloys, and ASA Alloys, and are selected for the unique benefits each brings. Property performance can be tailored to fit specific requirements, such as:
UV and temperature stability
Strength and stiffness
Chemical and scratch resistance
Improved surface aesthetics and color
Durability
Cost, environmental exposure, and impact performance requirements are also considered when determining which product will meet your needs. Our expert staff can guide you in the selection of the right Structural FX Compound to fit the needs of your application.
View Innovation Bulletin
This PDF is also available in: German, and Chinese