Our full selection of commodity and engineered resins, additives, and color are available to you; name the resin or additive and formulation and we'll apply it exactly as you intend. We'll design a solution that works best for you, with your end goal in mind!
PE, PE Copolymer, and EVA
PP
TPE, TPO, and TPV
Ionomer
PS and HIP
SAN
ABS
PC/ABS Blends
PC
PPO
PA (Nylon)
PBT and PET
POM (Polyacetal)
PPS, PEEK, PSUL, PES, and other High Temperature Polymers
Fluoropolymers
TPUs
Looking for off-the-shelf, unfilled resins? We partner with ResMart to fill your requests at competitive prices.
Additives:
Mineral fillers (Talc, Calcium, Carbonate, Mica, etc.)
Anti-block and slip MBs
Metal fibers
Impact modifiers
Lubricants (fatty acids, silicones and waxes)
Glass fibers
Carbon fibers
Organic and inorganic pigments
Antioxidants
UV and heat stabilizers
Nigrosine dye
Carbon black
Channel black
Process stabilizers
Flame retardants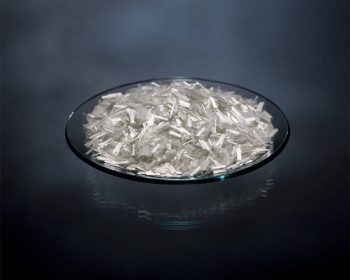 With our combined capabilities and innovative resources, we are is equipped to meet your requirements for most any colored thermoplastic product. Our facilities, which are registered under ISO standards, feature state-of-the-art instrumentation to help support a variety of international testing standards. We also have facilities dedicated to color development activities across multiple industries, including the automotive industry.
We have the ability to compound transparent, translucent, and opaque color systems for either precolor or masterbatch applications. In addition we have extensive experience with standard precolored resins, custom compounds, UniColor®, masterbatches, and cube blends. With our many capabilities within a wide range of polymer systems, we're able to provide you with limitless color capabilities.