End-Use Case Study
Conductive Compound Provides ESD Protection with Outstanding Consistency and Moldability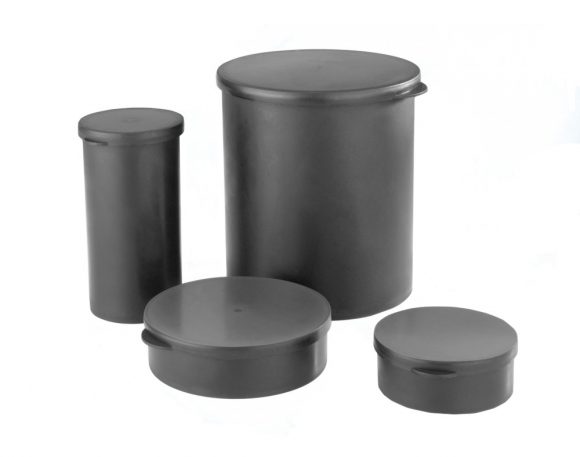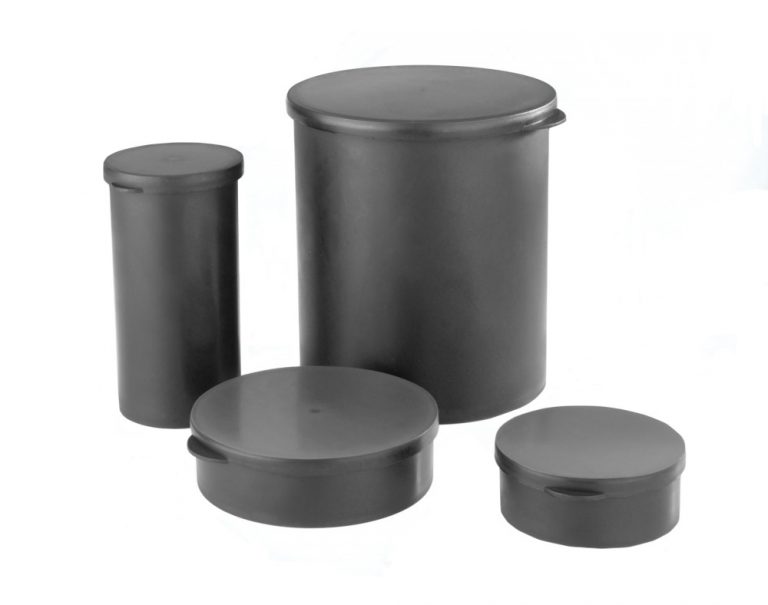 Shippers rely on L&A Plastic Molding's line of Stat-Cons™ containers to provide electrostatic discharge (ESD) protection when transferring sensitive components from electronics parts to automotive airbag detonators and high explosives. With the fate of expensive items — not to mention public safety — at stake, L&A knows that there's no room for compromise.
"Our customers depend on us to help them deliver their products safely, and they're understandably very demanding," said Ed Loritz, L&A Vice President of Sales & Marketing.
With their reputation on the line, L&A carefully checks every raw material shipment it receives to ensure that their finished containers will meet promised specs. For example, the Stat-Cons containers require a surface resistivity of 103 to 105 ohm/sq to provide adequate ESD protection. According to Loritz, compounds from RTP Company consistently meet their stringent requirements.
"We've been working with RTP Company on this application for more than ten years. Their quality control and lot-to-lot consistency are outstanding," said Loritz. Also important to L&A is the outstanding moldability of RTP Company's compounds.
"I have to admit, one time a few years ago we were enticed by an overseas supplier that claimed that they could deliver 'the same' material at a lower cost, so we tried a sample," said Loritz. "Turns out we couldn't mold it, it just didn't flow properly. It wasn't worth it to try and save a few pennies. RTP Company's compounds mold very well, every time."
L&A uses an RTP 100 Series conductive polypropylene compound to manufacture its Stat-Cons containers in a number of standard sizes, as well as producing custom containers for specialty applications. They also manufacture a wide and diverse selection of other rigid plastic containers, with RTP Company providing materials for a number of these additional product lines as well.
"RTP Company is an outstanding partner," according to Loritz. "We almost never have any issues with any of their materials, and, if we do, they fix it right away. They work hard to deliver a superior product. On a scale of 1 to 10, I give them a 10."
Since 1984, L&A Plastic Molding of Yorba Linda, CA has been producing high quality plastic containers for a wide variety of markets and applications. For more information, visit their website at www.lacontainer.com.