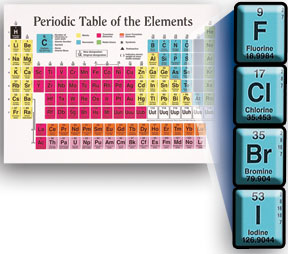 RTP Company has expanded its broad line of halogen-free flame retardant (FR) compounds to include nylon and polyester grades. These new compounds provide plastics processors and OEMs with more options to meet popular green-initiative requirements driving today's material selection processes.
"Increased availability of halogen-free FR plastics is a big benefit to engineers who now have a choice that doesn't require them to compromise mechanical or FR performance when selecting a plastic material," said Paul Killian, Technical Marketing Manager — FR Products at RTP Company.
Halogen-free FR compounds from RTP Company are fully compliant with RoHS Directive regulations and have UL94 V-0 flammability ratings of either 1/32″ or 1/16″ (0.8 or 1.5 mm). Other advantages of using halogen-free FR additives include lower smoke generation, making them ideal for enclosed space uses. They also have a significantly lower specific gravity — up to 20% less than halogenated FR grades — reducing the quantity of material used and thereby per part cost.
RTP Company's next generation halogen-free FR products include nylons (PA 6/6, PA 6, HTN, & PPA) and polyesters (PBT, PET, & PTT) in addition to six previous resin systems. They are ideal for applications in electrical and electronics, building and transportation interior markets.