If you are searching for flame retardant polypropylene (PP) materials, look no further! We offer a wide range of UL listed flame retardant PP, including:
In fact, we offer flame retardant PP products ranging from unfilled resin up to 20% talc filled, and up to 30% glass fiber reinforced!
Our extensive portfolio of materials can help you reach compliance with the latest industry standards and regulations for a variety of applications, such as: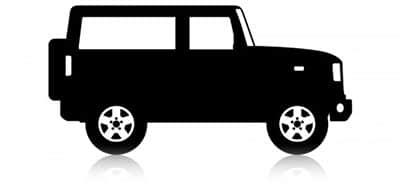 Automotive parts
Bobbins
Bushings
Connectors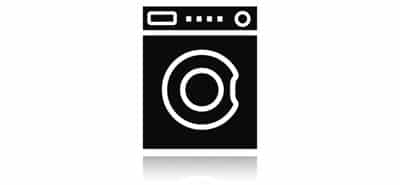 Appliances*, large and small
Housings for batteries, blowers, pumps, and control boxes
HVAC components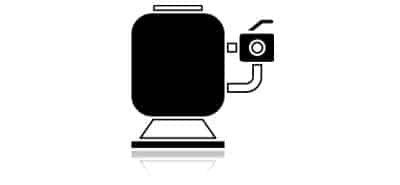 Pool and spa parts
Strain relief connectors and cord grips
Wire nuts
*As an example, our talc-filled flame retardant PP grades meet the F3 requirements for suitability for use in electric clothes washing machines, in accordance with UL 2157.
Our goal is to provide you with the best possible flame retardant PP material for your product part or component. Our experienced engineers can formulate compounds that comply with flame retardant specifications and constantly-changing regulations, while also meeting the performance criteria that are critical to your application's success!