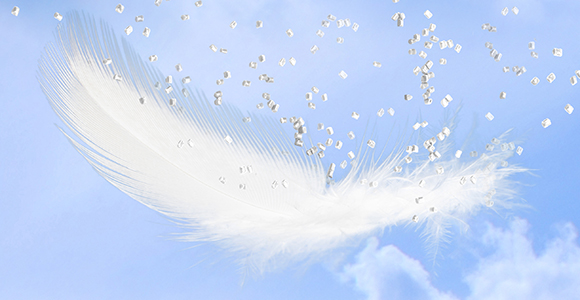 Enlightened Solutions are compounds specifically formulated by RTP Company to reduce the weight of parts and components. Our Enlightened Solutions represent a range of practical thermoplastic options that can reduce part weight in different ways. We can help you through the material selection process, providing options and guidance to ensure that you have the precise solution to fit your requirements.
Our Enlightened Solutions include:
Our Enlightened Solutions are designed and manufactured worldwide, but supported locally by our expert sales and engineering staff. We use the full capabilities and resources at RTP Company to help launch your project faster… and lighter!
View our Enlightened Solutions brochure!
Learn more about RTP Company's Enlightened Solutions and how a specialty compound can provide you with an ideal solution for reducing the weight of parts and components.
Enlightened Solutions Brochure