Application: Accelerator Friction Pad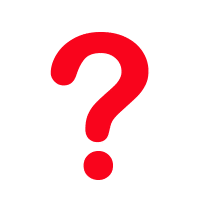 Accelerator systems are now fully electronic "drive by wire". The electronic housings need to be light weight and strong while the pedal needs to 'feel' like a mechanical system.  (Heat range – 40°C to 80°C).
RTP 1300 Series PPS with glass fiber and PTFE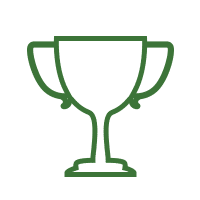 The wear compound was successfully developed with the right balance of friction and wear to provide the 'feel' required by the OEM.
Light weight
Excellent dimensional stability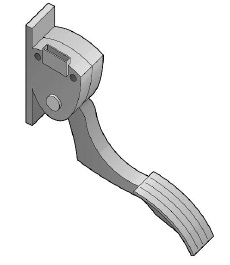 Application: Steering Position Sensor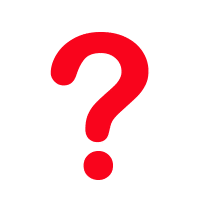 There is a part of the steering position assembly where a shaft rotates inside the position sensor with tight tolerances which can lead to unwanted noise and wear.
RTP 4000 Series PPA with glass fiber and PTFE