Application:  Accelerator Friction Pad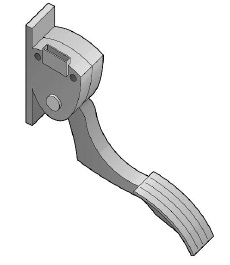 Problem: Accelerator systems are now fully electronic "drive by wire". The electronic housings need to be light weight and strong while the pedal needs to 'feel' like a mechanical system.  (Heat range – 40°C to 80°C).
Solution: RTP 1300 Series PPS with glass fiber and PTFE
Benefits:
The wear compound was successfully developed with the right balance of friction and wear to provide the 'feel' required by the OEM.
Light weight
Excellent dimensional stability
---
Application: Steering Position Sensor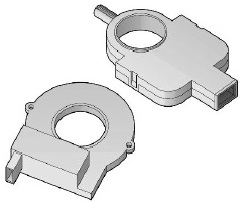 Problem: There is a part of the steering position assembly where a shaft rotates inside the position sensor with tight tolerances which can lead to unwanted noise and wear.
Solution:
RTP 4000 Series PPA with glass fiber and PTFE
Benefits:
Internal lubricants
Reduced friction
Reduced noise (squeaking)
---
Application: Transmission Seals & Washers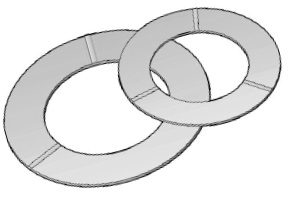 Problem: Government regulation for fuel efficiency is driving the need for higher performance wear compounds in the power-train. The industry is also trying to increase efficiency & reduce weight to increase fuel economy. This application operates in transmission fluid with high PV.
Solution: RTP 2200 Series with Ultra Wear additives
Benefits:
Eliminates the need to machine a part from a stock form
Significant reduction in manufacturing cost
Reduced coefficient of friction
---
Application: HVAC Gears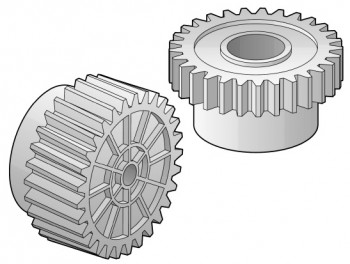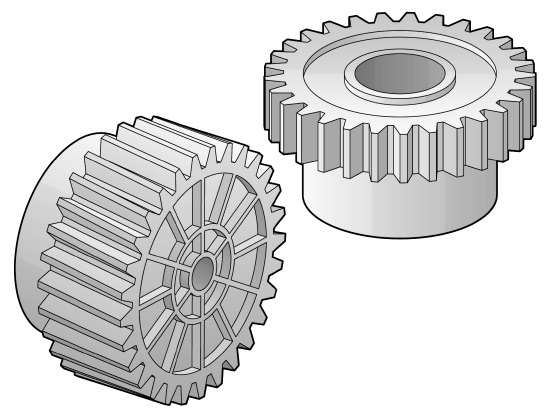 Problem: Due to extreme temperature changes (-400c to 800c) gears were creating excessive noise leading to warranty issues.
Solution: RTP 200 series and 800 series with glass fiber and PTFE.
Benefits:
Noise reduction
Low friction
Improved wear resistance
---
Get Started Now…
Receive additional information and contact us! From high-tech thermoplastic compounds to unfilled resins, our experts will find a material solution that fits your application's unique requirements.
Contact RTP
More Information
Innovation Bulletins
Application Profiles