Application: Chemical Pump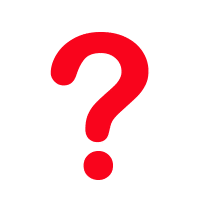 Water-powered pump is used to dispense fertilizers, disinfectants, chlorine, acids, soaps, pharmaceuticals & nutritional supplements in a wide range of settings. Internal components are exposed to a number of chemicals, and must resist corrosion & wear against stainless steel components within the pump.
RTP 100 Series polypropylene with PFPE.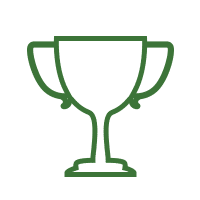 Excellent wear resistance
Eliminates need for separate metal or plastic bearings
Improved coefficient of friction in moving components
Excellent chemical and corrosion resistance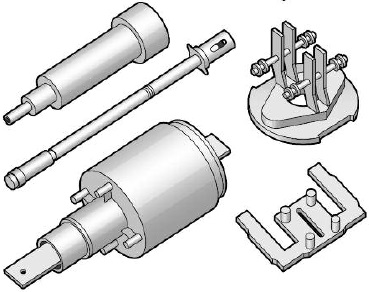 Application: Conveyor Rollers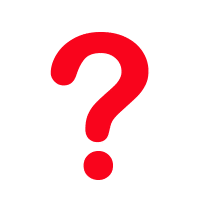 Food conveyor rollers used in food processing equipment need to withstand constant movement & must be easy to clean to reduce risk of contamination. Material used in the rollers needs to be approved for food contact & have excellent wear resistance.
RTP 800 Series acetal with PTFE & silicone.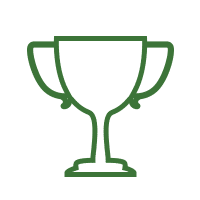 Improved wear resistance
Excellent lubricity
FDA compliant
Chemical resistance to cleaning solutions
Application: Disposable Pump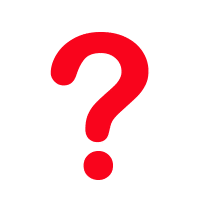 Traditional metal pumps used in the food, dairy, chemical, medical and pharmaceutical industries face contamination issues, which create down-time for maintenance and high cleaning costs. Multiple material requirements include: wear resistance, maintaining low warpage and low creep at operating temperatures of 110°C (230°F), and low moisture absorption to minimize swelling.
RTP 1300 Series polyphenylene sulfide glass fiber reinforced compound with PTFE.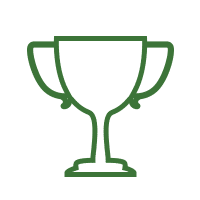 Excellent chemical resistance
No need for external lubricants
FDA compliant polymers and ingredients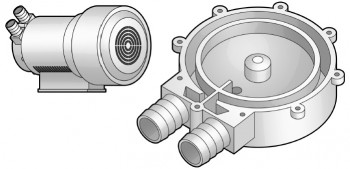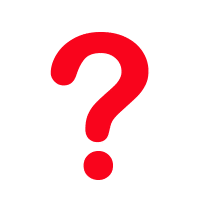 Due to extreme temperature changes (-40 0c to 80 0c) gears were creating excessive noise leading to warranty issues.
RTP 200 series and 800 series with glass fiber and PTFE.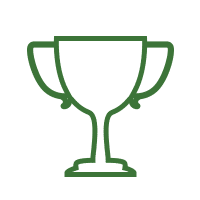 Noise reduction
Low friction
Improved wear resistance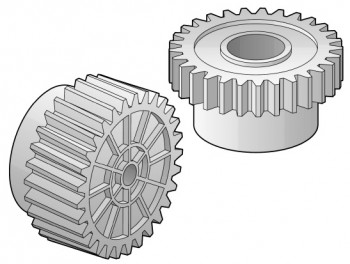 Application: Micro Pump Gears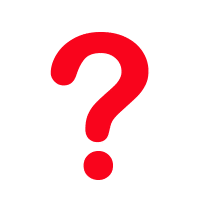 Chemically resistant materials need to pump a wide variety of fluids over a wide temperature range including: espresso, water, pesticides, carbonated drinks, & alcohol. Application requires high wear materials but cannot utilize glass fiber.