Application: Chemical Pump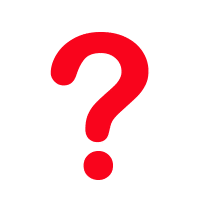 Water-powered pump is used to dispense fertilizers, disinfectants, chlorine, acids, soaps, pharmaceuticals & nutritional supplements in a wide range of settings. Internal components are exposed to a number of chemicals, and must resist corrosion & wear against stainless steel components within the pump.
RTP 100 Series polypropylene with PFPE.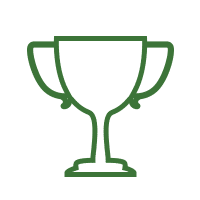 Excellent wear resistance
Eliminates need for separate metal or plastic bearings
Improved coefficient of friction in moving components
Excellent chemical and corrosion resistance