RTP Company offers top industry performing Black and White Masterbatches. With RTP Company's long history of compounding knowledge, our Black and White Masterbatch products offer excellent dispersion while maintaining the highest loading levels for processing ease at the lowest cost. Our Black and White Masterbatch Line Card includes over 40 standard products which span across polyolefin, styrenic, universal, engineering, and specialty carriers to cover a wide range of market areas. Our expertise spans across many industries, including: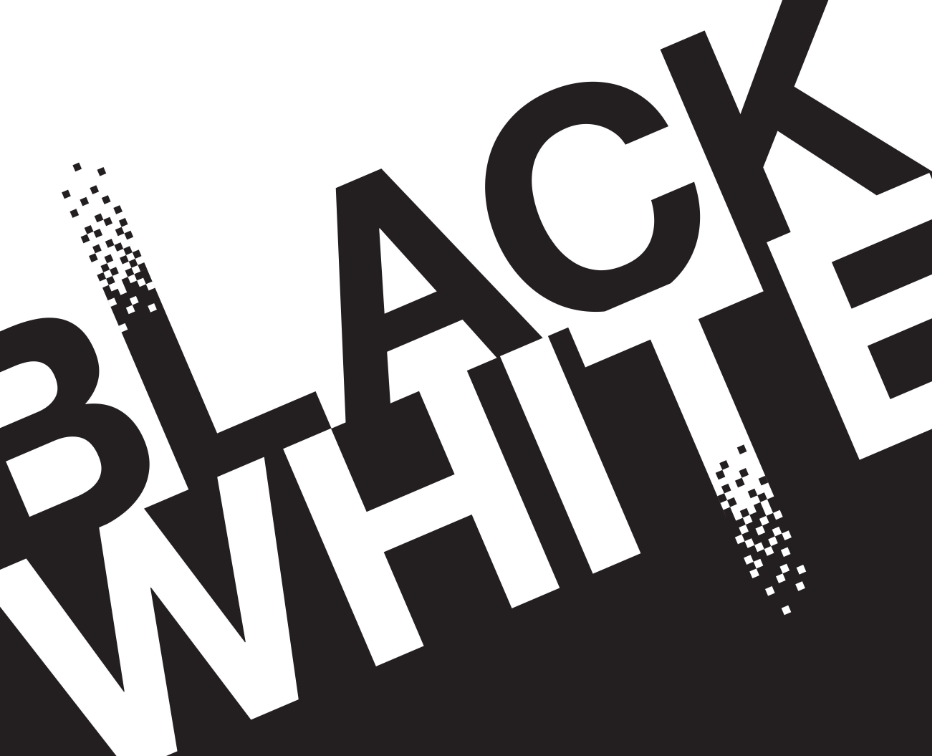 Black Masterbatch
RTP Company's Black Masterbatch product line offers loadings of up to 50% carbon black at various carbon black particle sizes. The carrier resins are designed to meet specific melt flow requirements depending upon whether or not your application is extruded or thin injection molded parts. FDA compliance, excellent UV, and high color options are also available.
White Masterbatch
RTP Company's White Masterbatch product line offers loadings of up to 70% titanium dioxide of film grades and standard processing masterbatch grades. Additional products include durable grades for added UV resistance as well as FDA compliant, appliance white options.
Experience the highest levels of support by partnering with RTP Company's dedicated Black and White Masterbatch team who can assist with product design, processing, and commercialization. Our technical expertise, vast experience, and dedication to customer care differentiates us as a global leader in plastic compounding.
For more technical information on Black and White Masterbatches, view our…